Essential Packing List for Your Golfing Travel
Even the most prolific golf players at times forget to pack some important necessities for their golfing travel. Here is the essential packing list to bring on board during your golfing travel.
When going for a golfing trip out of town, the most obvious items like the golfing clubs and balls are not easy to forget, but try to imagine being on that trip, on a very sunny day and you forgot your set of hats. Or it becomes very cold and you were not prepared for the cold weather and so did not bring any sweater or jacket along. Sounds not easy right? So here is the list of essential items you should never miss to pack for a golfing travel.
Gloves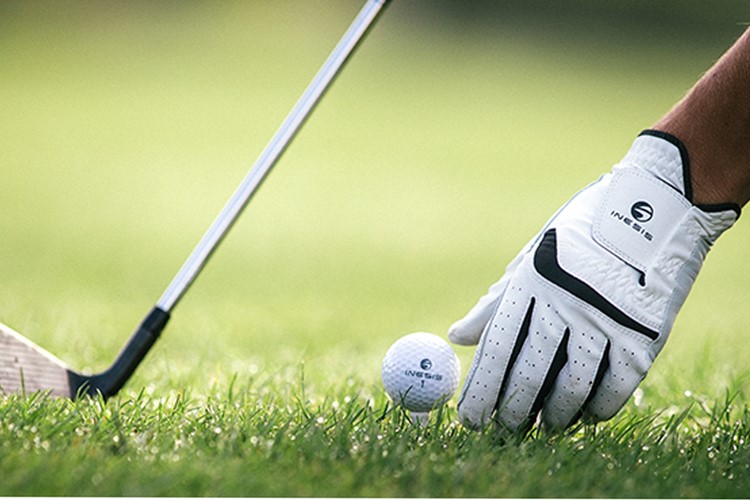 In golf, gloves are not only used to keep warm during cold weather but also to improve the grip on the golf clubs. Missing a pair of gloves during a golf trip may affect your game especially when you are already used to them. Your swing may not be as good enough when you have cold palms or even sweaty ones. You should even bring an extra pair just to be safe.
Sunglasses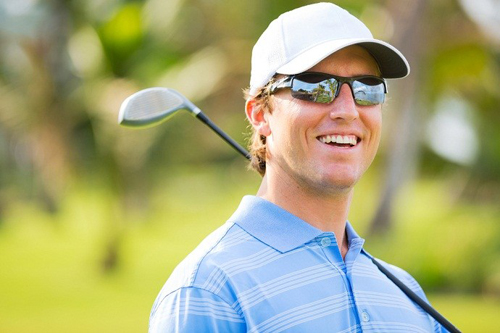 Bright lights from the sun affect the eyes and trigger the sight. Sunglasses protect the eyes against this bright light. Generally, sunglasses help to improve your view in bright light. Having a pair on standby during a game may increase your chances of winning.
Umbrella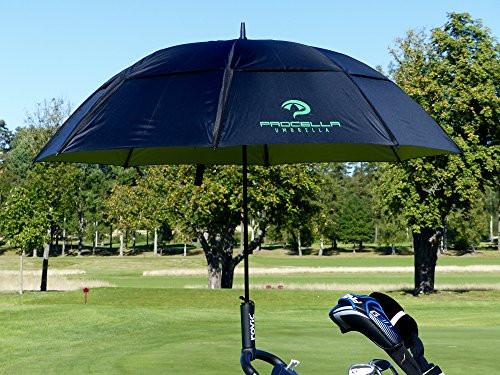 Just imagine being on a golf course when it is drizzling and you left your umbrella back home. During a game, it is very important to be prepared for anything. You should have an umbrella just in case the weather decides to drastically change. You will not have to deal with the wetness and coldness.
Painkillers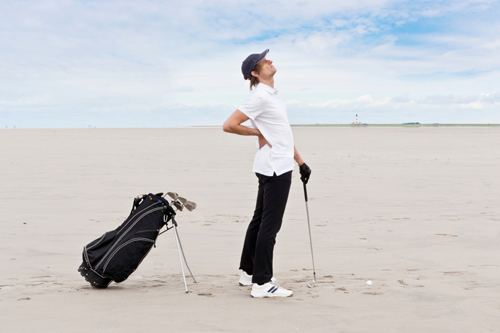 Sometimes standing for too long under the hot weather brings about headaches. When this happens you need to deal with it immediately so that it does not affect your game. At times it may not even be headaches, a person may experience muscle pains from the swinging. Painkillers will help you get back in the game when this happens.
Sunscreen
During hot weather, some golf players may develop sunburns from the scorching sun. You also need to be prepared for this. If you have sensitive skin, you will need to apply sunscreen before the game. So it is very important for you to make sure you bring it along.
Healthy snacks
Sometimes a single game may take too long to get done. An empty stomach makes a person uneasy and even less energetic. You will need to bring some light food to help you through a game. For instance, it is always advisable to bring along protein bars.
Extra pair of shoes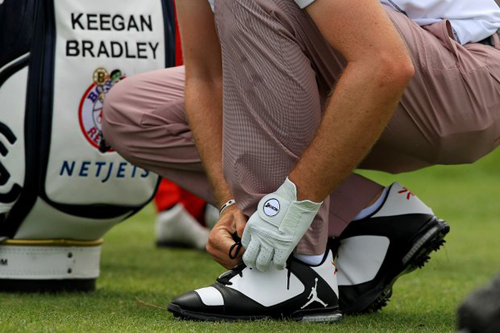 People rarely forget to bring golfing shoes. But most of these golfers only bring one pair. Having an extra pair comes in very handy especially when you happen to step in a puddle. Wet shoes can be very uncomfortable. Having an extra pair will help you get through such obstacles.
Insect repellent
Some golf terrains may have puddles of water or tall grass or even both. These harbor insects especially mosquitoes. Prolonged stinging will make the game unbearable and you may end up losing. Having a repellent will prevent the stinging and you will carry on with the game normally.
Golfing items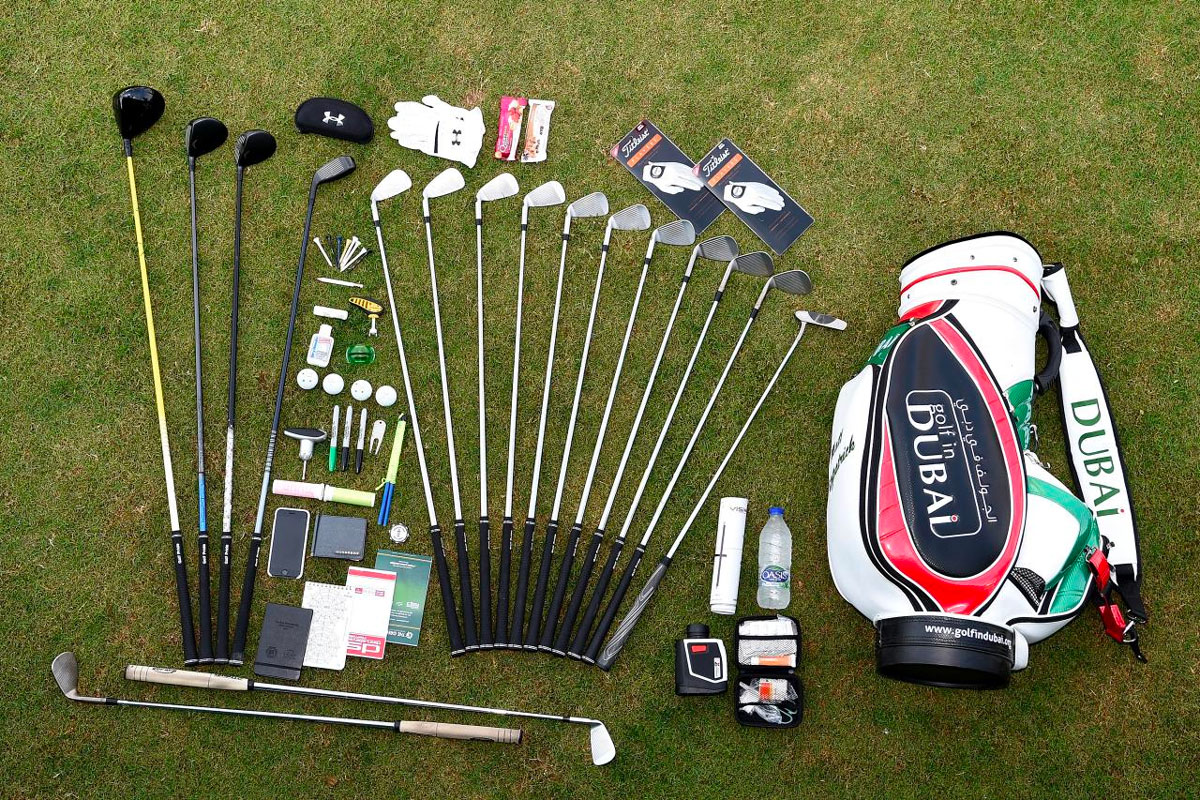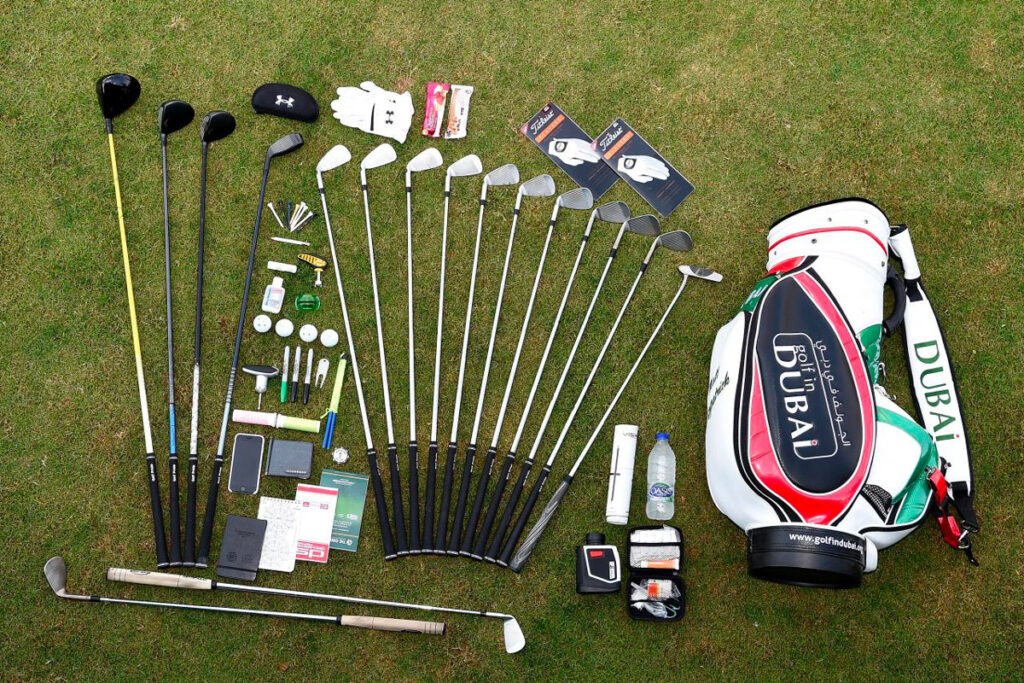 There are important items you should not allow yourself to forget. They include golf bag and clubs, club head covers, spikes golf balls, golf tees, water bottle and a couple of hats.
Personal items
You should also make sure to bring with you your personal items like your passport, ID card, driver's license, business cards, credit cards and some extra cash.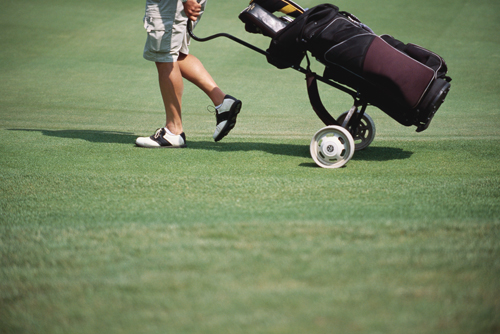 Keep in mind that the more luggage you carry, the more money you are going to pay. You should ensure that you do not bring with you unnecessary luggage, else you might end up not using or worse losing it. Developing a list before packing will ensure you do not forget anything and avoid carrying unnecessary items.