How to choose good golf clubs for newbie?
A golf club is the club used in a golf game to hit the golf ball and it is comprised of a club head and a shaft with a grip. There is always a slight difference between golf clubs of different brands. For new beginners in golf games, here below are some tips to choose good golf clubs.
Many newbies in the golf games often make a lot of mistakes when buying golf equipment as they end up purchasing clubs that do not fit their level of play. This ends up to be a daunting task for many as they only see the numerous models of clubs available for them. If you are a beginner in golfing, below is a guide on tips to help you buy a good golf club for your game.
Understanding which types of clubs you need
According to the golf rules, every player is allowed to carry up to 14 clubs. However, as a beginner, it's often hard to carry all the clubs for the first time. Therefore, it's good to begin with an iron set, a putter and a driver which must not be the most expensive. This is however not a restriction as the beginner can also purchase a full set for him or herself to complete the course.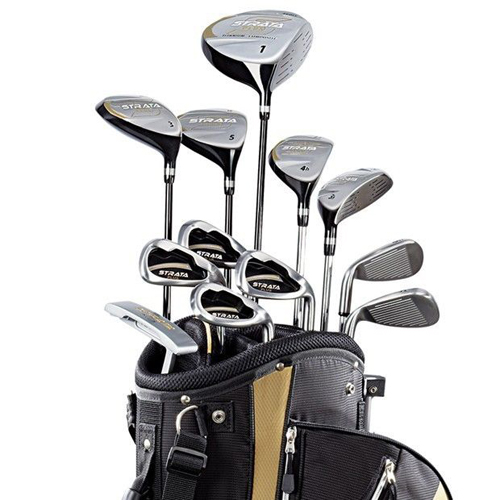 Shaft options
When a beginner is choosing a driver or wood shaft, he/she should consider either graphite iron or steel iron. It's important to note that graphite shaft tends to be lighter and allow the player to maximize fully on the swing speed. On the other hand, steel shafts are heavier and cheap compared to graphite but more durable. Players with higher swing speed are advised to go for graphite shafts as they are lighter while players with faster swing speed should consider stiff shafts.
The loft
In order to determine the loft for your driver as a beginner, you should assess the speed at which you swing your driver. Also, determine which club you use to hit 150-yard shot. Club head speed enables you to choose the right loft. For example, a speed of 95 to 104 mph requires a 10 to 11-degree loft. As a beginner, consider picking a club with a higher face loft as it will enable the player to get a higher trajectory thus maximizing the distance.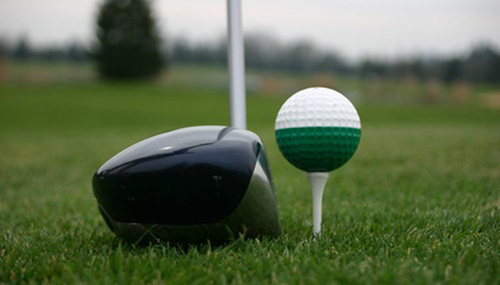 The club's head
The club's head weight is also determined by the swing speed. In order to allow for more control, a heavier head club should be used by a golfer with a faster speed while a lighter head should be used by a slower swing speed golfer in order to increase the velocity of the club head.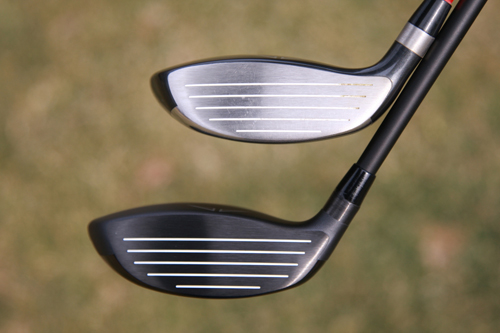 Ideal fairway wood
Beginners should look for woods with optimized center of gravity and slimmer shafts to help launch the ball into the air easily and more consistently. Besides, it makes them more accessible and enjoyable for beginners. Wood and hybrid fairway with a low center of gravity enable the player to get a greater distance and get the ball high in the air.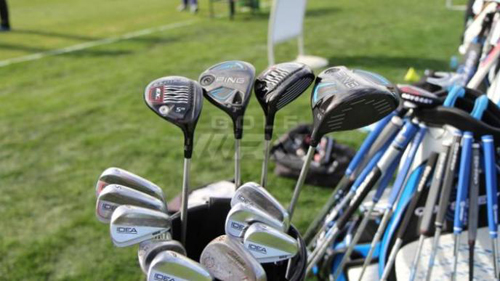 Finally, all beginners should be wise when purchasing their first set of clubs. Never mind which clubs the pros are using as they are designed for great golfers.