Phuket to Reopen for Fully Vaccinated International Tourists from July 1, 2021
The Tourism Authority of Thailand has confirmed that travellers who are vaccinated and belong to low-risk countries will be given permission to directly fly to Phuket.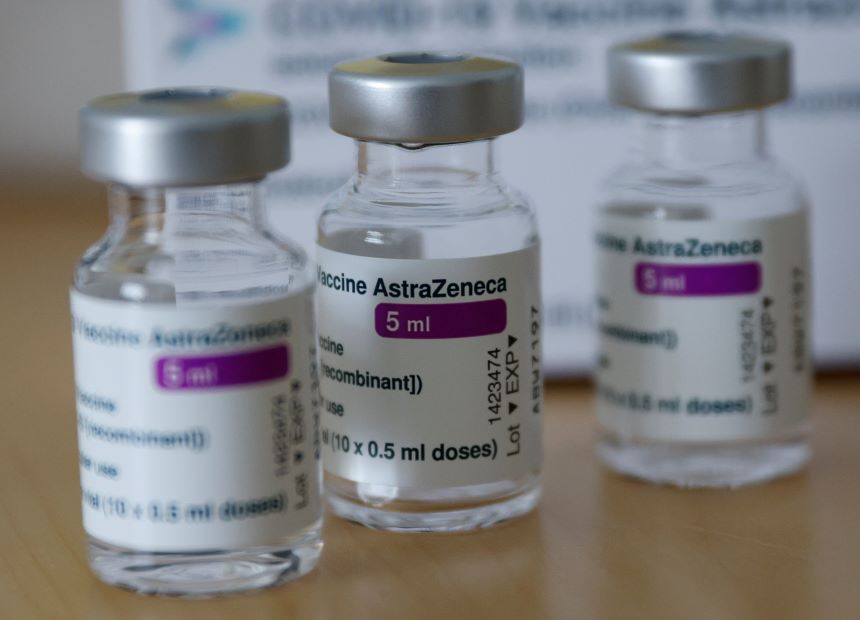 The COVID-19 Pandemic  has caused big losses on various industries globally. Almost all businesses across the world have faced severe losses due to the deadly virus. One of the most affected industries because of the pandemic include hospitality and tourism. In recent circumstances, it comes as no surprise that a touristy area like Thailand's Phuket has seen some of the worst days in its history. However, as per the new announcement, it is being said that the island will be welcoming fully vaccinated international tourists from July 1
In a positive move, the Tourism Authority of Thailand has confirmed that international tourist who are fully vaccinated and belong to low-risk countries will be given permission to directly fly to Phuket. These people can fly direct to the island with no need to quarantine as part of the "Phuket Sandbox" pilot scheme from July 1. Further, the tourists will mandatorily have to stay in Phuket for at least 14 days before they can visit any other part of Thailand.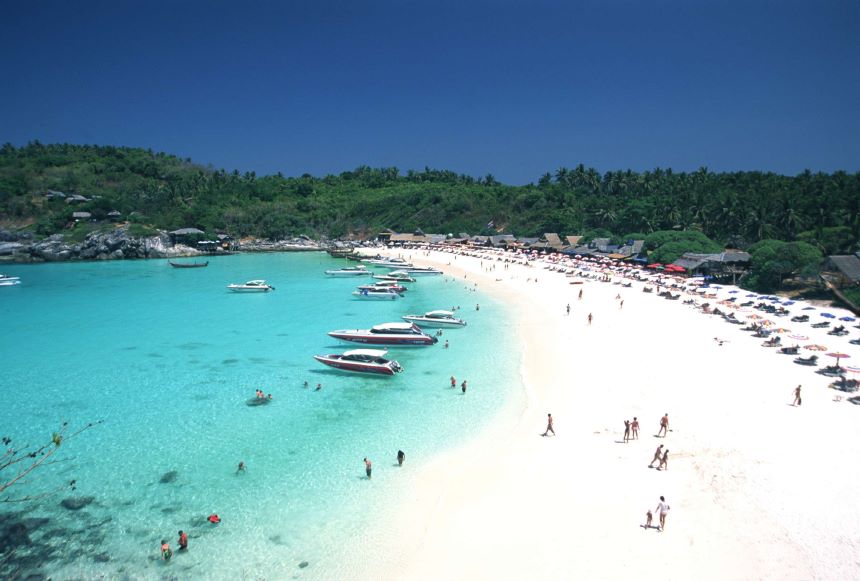 As a part of preparation for reopening the island, the state is making efforts to vaccinate the maximum number of people. The aim is to ensure 70 per cent of the island's population have received both Covid-19 jabs ahead of the reopening; so far, some 50 per cent of residents are vaccinated, according to local media reports.
If Phuket's pilot programme is successful, eight other tourist destinations in Thailand will reopen to international visitors in a similar manner over the next few months: Krabi, Phang-nga, Koh Samui, Pattaya, Bangkok, Buriram, Cha-am and Hua Hin.
At present, most travellers to Thailand, including all British nationals travelling from the UK, are required to complete 14 days' quarantine at a State Quarantine or Alternative State Quarantine (ASQ) facility
Reference to Phuket Sandbox for Vaccinated Travellers start from 1st July, announced by Center for COVID-19 Situation Administration (CCSA).
Adults ( Aged 18 and over)
Travelling from medium/low risk countries, need to be fully vaccinated at least 14 days ( and not over 1 year) before departure date.
Children ( Aged 12-17)
Travelling from medium/low risk countries, need to have rapid antigen test at the airport up on arrival
Children (Below 12)
Do not need the test if they travel with their parents/family
Additional:
The RT-PCR Test result within 71 hours before the flight time is also mandatory.
All tourist must show their itinerary or visiting plan and also activate the "Thailand Plus Application" with allowance to share their location during the whole stay.
All tourist who want to continue to other area of Thailand must stay in Phuket at least 14 days
All tourist who want to stay only in Phuket can stay at least 7 days with the RT-PCR test policy on Day 5.
Every booked facility (hotel, restaurant, tour/sport recreation or transportation) must be certificated by TAT's SHA (Safety and Health Administration)