Viet Nam Golf Events Return in 2022
According to Forbes Magazine, Viet Nam is the fastest-growing golf market because of the high-quality course, picturesque sceneries and nice weather. Therefore, Viet Nam is undoubtedly one of the best bucket-list destinations to play in Asia for golf lovers. In current time, more and more tournaments have been held in Viet Nam that appeals to a lot of golfers to attend. In this article, Golflux will inform the list of 6 upcoming golf events in Viet Nam in 2022 that you should not miss out on.
1. the Lexus Challenge 2022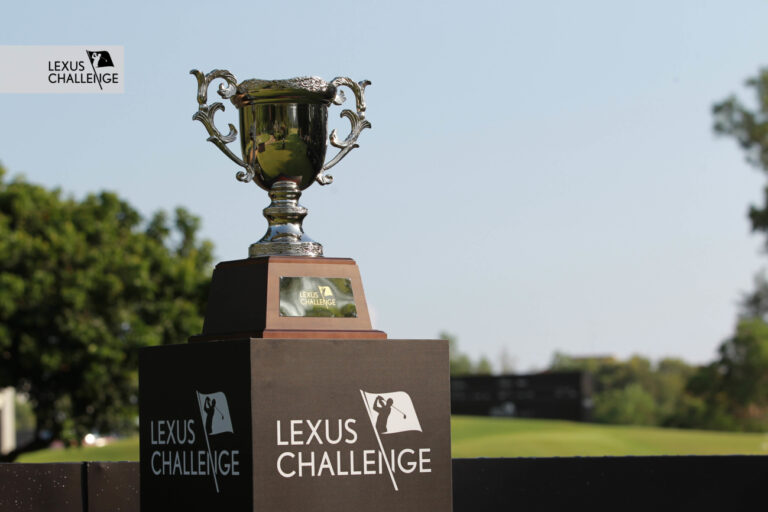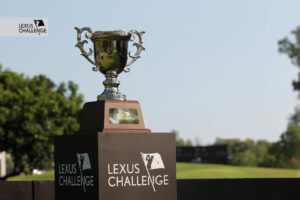 Date: 07th-11th March, 2022
Course: Tràng An Golf & Country Club
Location: Ninh Binh
Trang An Golf Country Club is an exclusive, members only private facility located two hours from Hanoi in Ninh Binh Province. The club caters exclusively to the top levels of business and society. Trang An Golf & Country Club has a 7,074-yard 18 hole championship course and a smaller 18-hole "Precision" course where members can practice their short games. The 18 hole championship course which weaves around the mature pine forest has three lakes and 96 bunkers.
2. Sea Games 31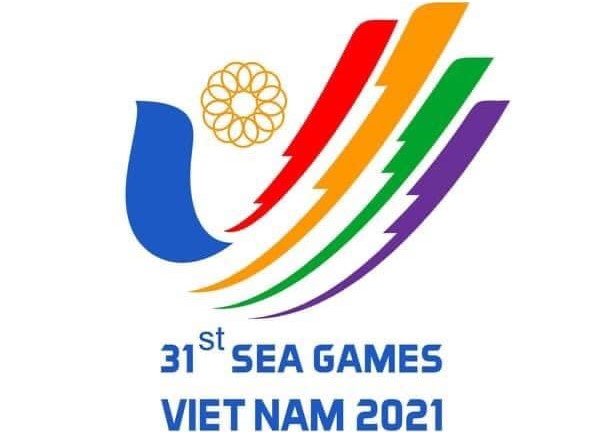 Date: 13nd -18th May 2022
Course: Heron Lake Course & Resort
Place: Vinh Phuc
Heron Lake golf course outside of Hanoi is decent. True to its name the Heron Lake course situated among wildlife areas and most golfers will get frequent sightings of native heron birds. Designed by the same architects as have done Kings Island in Hanoi and Black Mountain in Hua Hin, the Hanoi golf course makes use of water on most holes and extensive greenside bunkering. Turf is the imported Paspalum grass making hitting off both fairway and rough areas not too demanding.
Golf tournament Sea Game 31 in Vietnam will be held at the Heron Lake Golf Club.
3. National Golf Championship 2022 – Vinfast Cup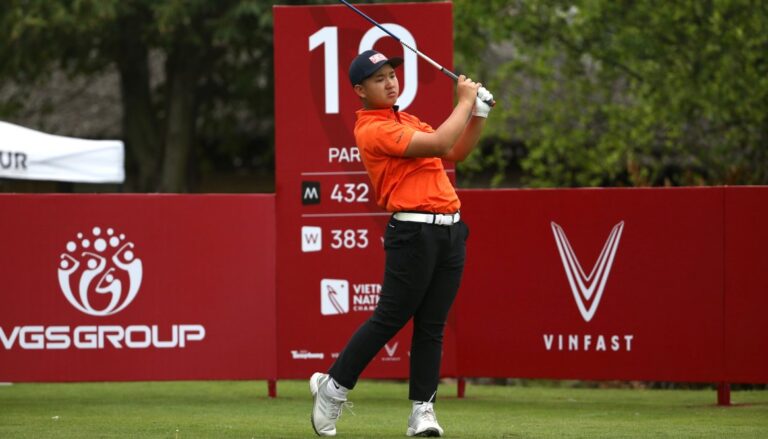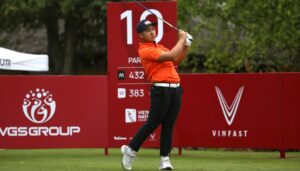 Date:  19th – 24th May, 2022
Courses: Vinpearl Golf Hai Phong (Vinpearl Vũ Yên – Hải Phòng)
Location: Hai Phong
Vinpearl Golf Hai Phong is situated in the heart of the beautiful island of Vu Yen, located just off ‑ the city of Hai Phong – the third largest city in Vietnam and northern Vietnam's most important seaport, positioned 120 km from Hanoi. Set amid the 872 hectares of Vingroup's Vu Yen Island Ecotourism Area and crisscrossed by three rivers, in addition to the 36-hole championship golf course, the island features eco-villas, an ecological park, amusement complex and a cable car system stretching 1.5 kilometres to link the mainland and the Island.
4. Viet Nam Open 2022
Time: 24th -27th August 2022
Course: TBA
Place: TBA
5. Accor Viet Nam World Masters Golf Championship 2022
Date: 11-17th Sep. 2022
Location: Da Nang
After 20 years in Australia, the Accor Viet Nam World Masters Championship will quickly build a reputation as Asia's best golf week for club golfers. Golfers from all over the world will gather to Viet Nam's Golf Coast in a sporting event not only for entertainment but also for great prizes. Joining this event will be 200 golf lovers from all over 20 countries.
6. Nam A Bank Vietnam Master 2022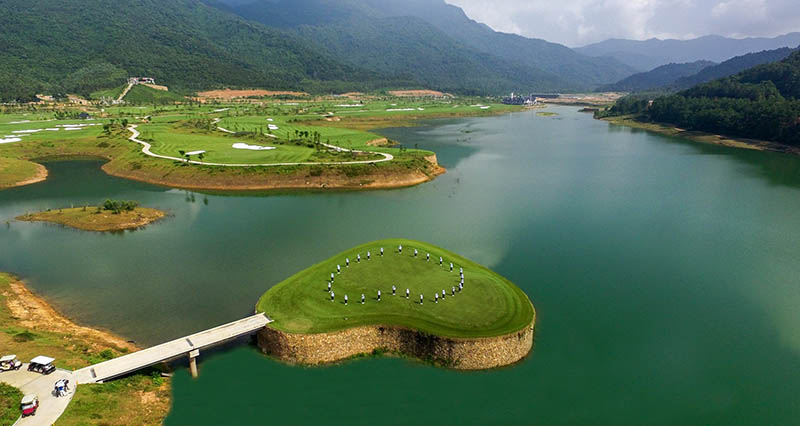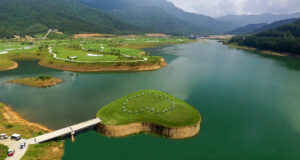 Time: 24th – 28th October
Course: TBA
Location: TBA
Read more: