Viet Nam Golf Events in 2020
According to Forbes Magazine, Viet Nam is the fastest-growing golf market because of the high-quality course, picturesque sceneries and nice weather. Therefore, Viet Nam is undoubtedly one of the best bucket-list destinations to play in Asia for golf lovers. In current time, more and more tournaments have been held in Viet Nam that appeals to a lot of golfers to attend. In this article, Golflux will inform the list of 9 upcoming golf events in Viet Nam in 2020 that you should not miss out on.
1. Viet Nam Golf Trophy 2020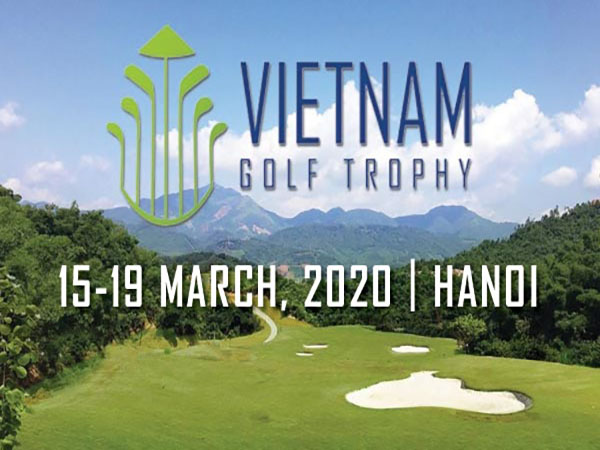 Date:  15th – 19th March, 2020
Courses: BRG Kings Island Golf Resort – Lakeside Course, Hilltop Valley Golf Club & Long Bien Golf Course.
Location: Ha Noi
Viet Nam Golf Trophy is one of the most expected events in 2020 because of its big success when holding last year in Da Nang. Therefore, it promises to attract more golfers from all over the world, and expected to get around 150 players joining this game.
In addition of the golf, players can also have a chance to discover the beauty of Hanoi, try special food and have a circuit around. And if time permits, you can even head to a cruise to Ha long Bay to experience the best time here.
2. Champion of National Golf Clubs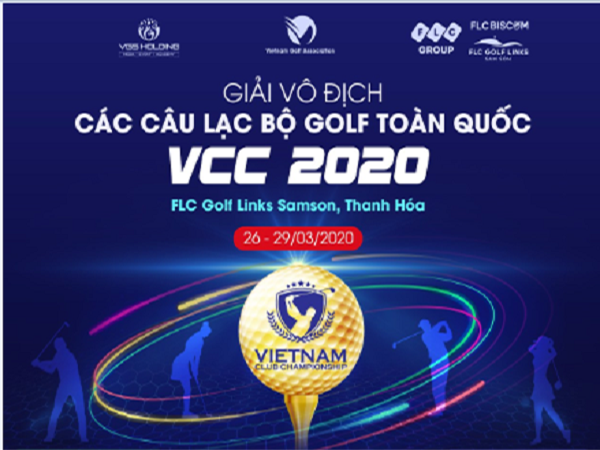 Date: 26th -29th March, 2020
Course: FLC Golf Links Sam Son.
Location: Thanh Hoa
This tournament is aiming to gather all golf clubs from lots of provinces in Viet Nam and to inspire the spirit of playing golf. The final round simulates process of the Viet Nam National games and it is supposed to get a surprising result.
According to the organizer (VGA), this event is predicted to occur with the participant of 20 Male teams and 10 Female teams.
3. Viet Nam Senior Championship
Date: 24th-26th April, 2020
Course: SAM Tuyen Lam Golf & Resort
Location: Da Lat
It is an annual event by Viet Nam Golf Association (VGA) and VGS Holding to attract nationwide talents. The host venue is SAM Tuyen Lam Golf & Resort which held many golf open tournaments before. It also located next to Swiss Belresort Tuyen Lam, SAM Tuyen Lam Resort – an ideal place for golfers to challenge themselves joining the competition while relaxing and enjoying the service here.
4. Viet Nam National Open Championship (Viet Nam Amateur Open)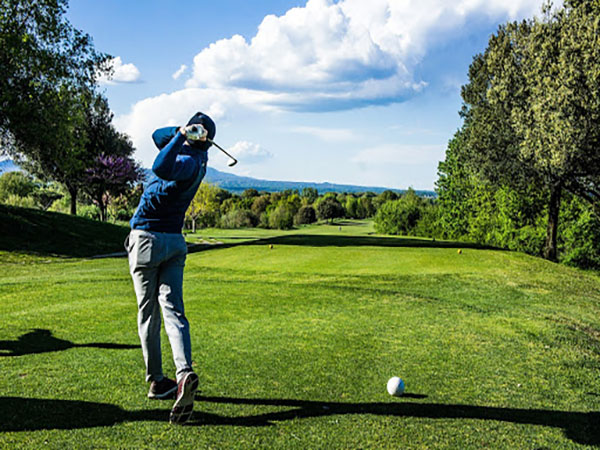 This tournament was first held at DaLat Palace in 2005. Nowadays, it becomes one of the annual golf events and it keeps attracting more and more golfers not only in Viet Nam but also from other countries.
5. Viet Nam Ladies Amateur Open
Time: 16th – 17th July.
Course: Vinpearl Golf Hai phong
Location: Hai Phong
Viet Nam Ladies Amateur Open gradually attracts a lot of female players from many countries.
Vinpearl Golf Hai Phong is an ideal course for a tournament which is designed by IMG Worldwide, the 36-hole championship golf course features two distinct courses "Lakeside" and "Marshland", challenging players of all levels. Lakeside, a scenic resort-style course with a plethora of interconnected lakes, coming into play on 12 holes with generous fairways and large undulating greens. Marshland, a shot-makers golf course specifically designed to be in harmony with the carefully preserved open wetlands, has been established with a different character to complement its companion.
6. Viet Nam Junior Open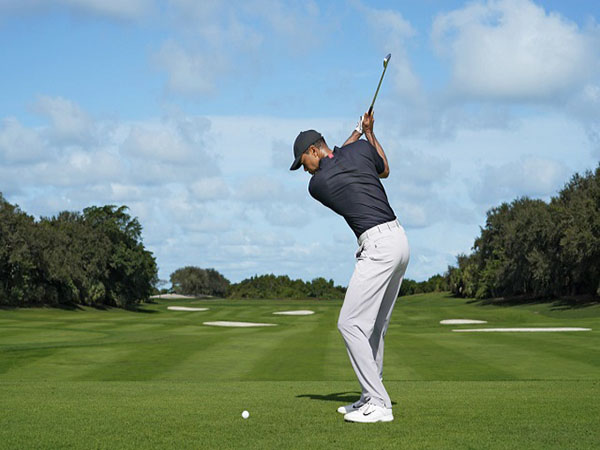 Date: 24th – 26th July, 2020
Course: Vinpearl Golf Hai Phong
Location: Hai Phong
This competition is held annually in July for the young golfers and it's also a foundation to select seeds to plan to follow the professional pathways. Moreover, the organizers also send the official invitations to some young golfers from other countries to improve the expertise of the tournament.
7. Accor Viet Nam World Masters Golf Championship
Date: 13-19th Sep
Location: Da Nang
After 20 years in Australia, the Accor Viet Nam World Masters Championship will quickly build a reputation as Asia's best golf week for club golfers. Golfers from all over the world will gather to Viet Nam's Golf Coast in a sporting event not only for entertainment but also for great prizes. Joining this event will be 200 golf lovers from all over 20 countries.
8. Viet Nam Golf Open 2020
Time: 10th -13th Sep 2020
Course: Golf Links Cam Ranh
Place: Cam Ranh
This tournament is also one of the most expected games in 2020. The host is a beautiful parcel of land gifted by nature, providing a stunning vista over the sandy beach. Thus, players can easily create opportunities to show their own skills.
9. Viet Nam Match Play Championship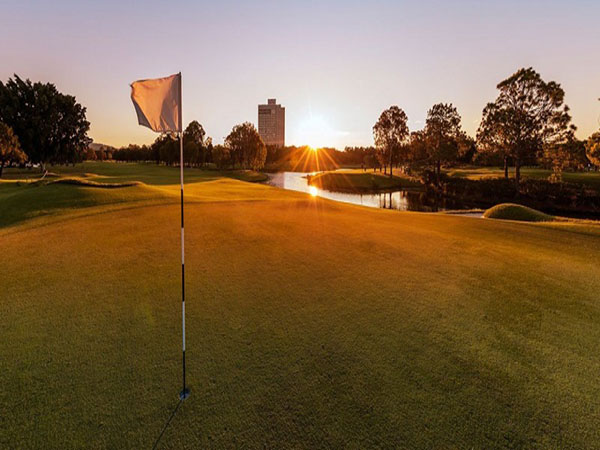 Date: 12th -15th November, 2020
Course: Yet confirmed
We will update information of this tournament upon the organizer's confirmation of the host venue. Keep following up until then.