Vietnam's Best Inbound Golf Tour Operator 2023 named GOLFLUX
GolfLux was named Vietnam's Best Inbound Golf Tour Operator 2023 by the World Golf Awards at the annual ceremony held in Abu Dhabi on October 23, 2023. This precious award is a testament to the exceptionally outstanding service we have provided to our customers.
World Golf Awards is an organization that hosts an annual awards program to recognize and celebrate excellence in the golf tourism and golf hospitality industry. It acknowledges and honors the finest golf courses, golf resorts, golf destinations, and golf tour operators from more than 100 countries around the world.
Winners of the World Golf Awards are determined through a voting process that involves industry professionals, golf tourism consumers, and the public. The program aims to promote and raise awareness of the world's leading golf venues and destinations, highlighting their contributions to the golfing community and their commitment to delivering exceptional experiences to golf enthusiasts.
In 2023, GolfLux was honorably awarded the best inbound golf tour operator in Vietnam, while the country received the title of Asia's best golf destination for the 7th continuous time. This significant award serves as a testament to our dedicated effort to refine our service and deliver the greatest experience to our customers. The professionalism and high-quality services are things that make us a favorite choice of golf travelers worldwide. This title affirms our position to be the best golf tour operator out of many other companies in Vietnam and is also like a boost over the fence for our well-oiled machine.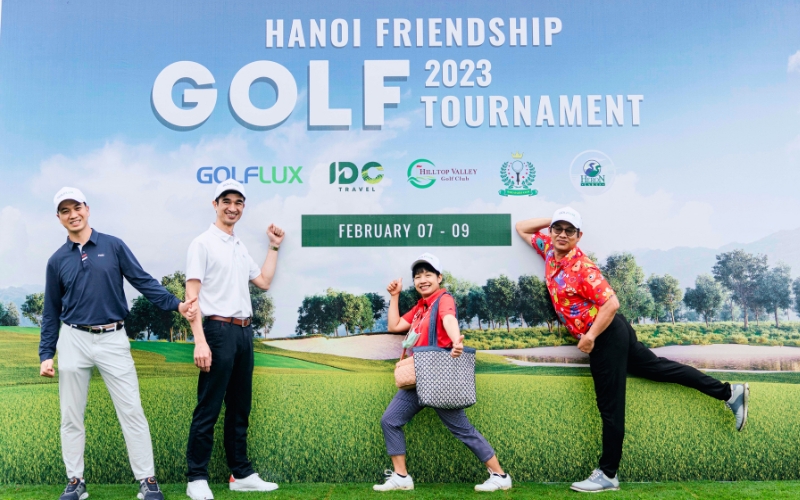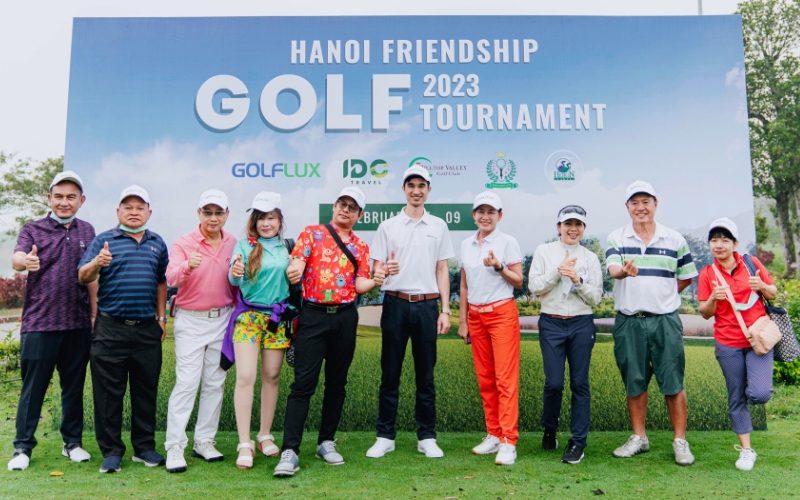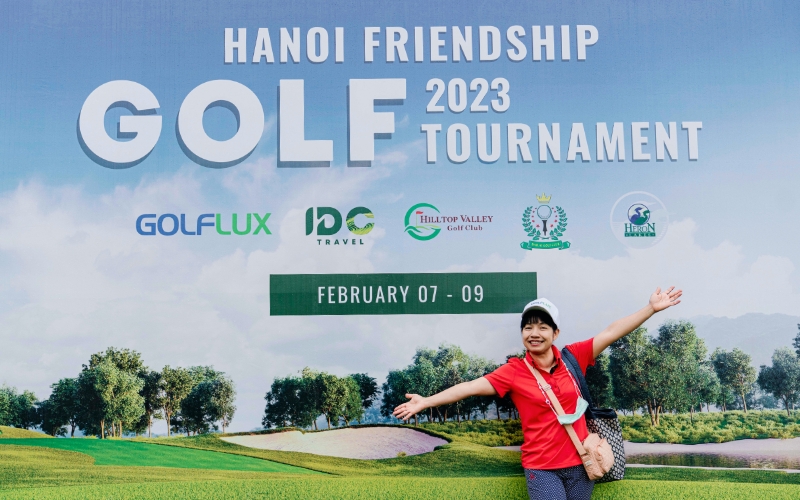 Founded in 2011, GolfLux quickly became one of the most reliable golf tour operators in not only Vietnam but also Southeast Asian countries like Laos, Thailand, Cambodia, Indonesia, Singapore, Malaysia, the Philippines, and the United Arab Emirates. Our value comes from an abundance of products that we provide, from tee-time reservations to small outings, golf holidays, and amateur tournaments.
In 2024 and the years after, diversifying our range of products will be of greater importance in our business goals. So, every golf traveler can go with GolfLux, whether they are a solo adventure, a couple, a family, or a group of friends. We aspire to be a driving force in the development of Vietnam's golf tourism, solidifying its reputation as Asia's premier golf destination.
In a shorter plan, our Vietnam Tourism Open will be launched on March 17 – 21, 2024, in combination with the Vietnam National Administration of Tourism as an effort to promote the beauty of Vietnam, both the golfing scene and natural and cultural heritage. This is an amateur tournament, attracting golfers of all nationalities, ages, and handicaps. With 3 rounds of golf being conquered in 5 days, you will have a chance to get a total prize of more than USD 25,000. Non-golfers are also welcome as we have crafted detailed sightseeing itineraries in case they want.
Here, we are proud to say that if you are looking for an all-inclusive tour in Vietnam and Southeast Asia, then there will be no one to be better than GolfLux. Our team is made up of golf and tourism experts who are dedicated to crafting personalized golf tour programs for both individuals and groups. At GolfLux, we know what our customers need and pay attention to every small detail. Most importantly, we always try our best to choose the most value-for-money hotels/resorts and top-tier golf courses, ensuring an unforgettable golf vacation for our customers. Their enjoyment and safety are always a priority in our business goals.
We are always here to provide you with the best golfing experience in Vietnam and Southeast Asia. Don't hesitate to contact us, an abundance of enjoyment and delights awaits.