20 Funny Golf Sayings – A Laugh for Every Hole
If you consider yourself a passionate golf enthusiast and believe you've mastered everything about the game, it's time to reconsider. Even professional golfers have to admit that their knowledge is far from comprehensive. Not only golf expertness, you will hear a lot of funny golf quotes and comments on the course and clubhouse that add a touch of humor to the game.
What comes up in your mind when you hear someone say "It's up there, but I know it shouldn't be?" Of course, it refers to nothing other than the golf ball. Or, "A bad day of golf is 100 times better than a good day of work."
In the following are more than 18 funny golf sayings, one for each hole, to accompany you through your upcoming round. Enjoy them, and feel free to share your favorite in the comments section below!
20 Most Funny Golf Quotes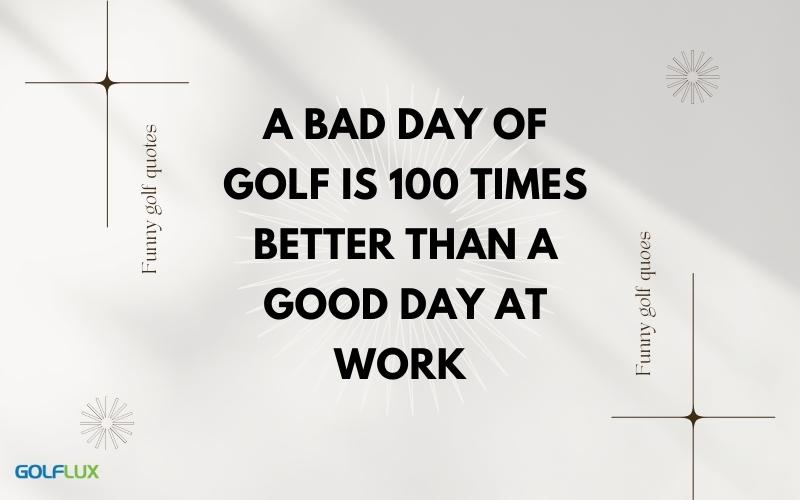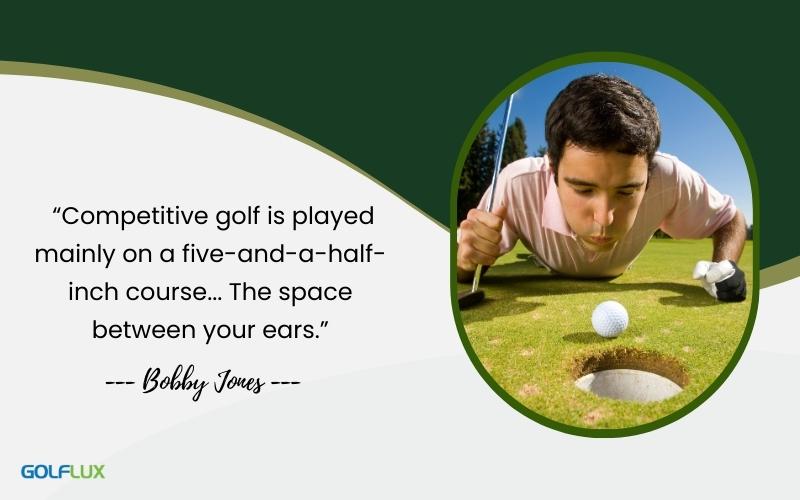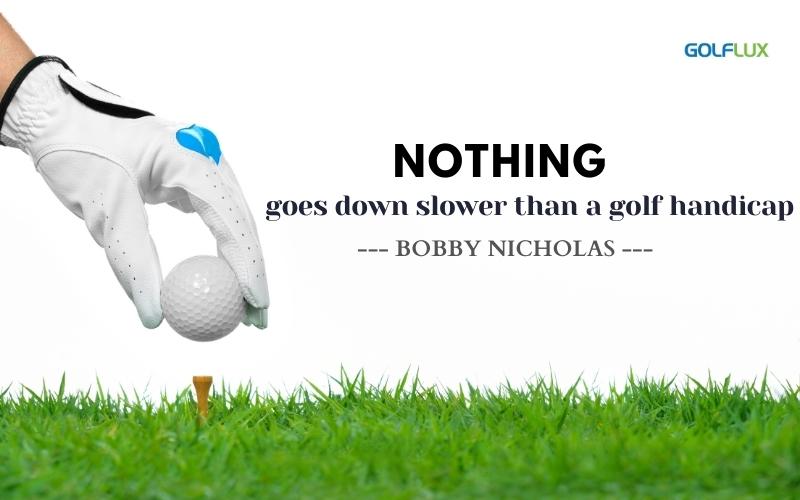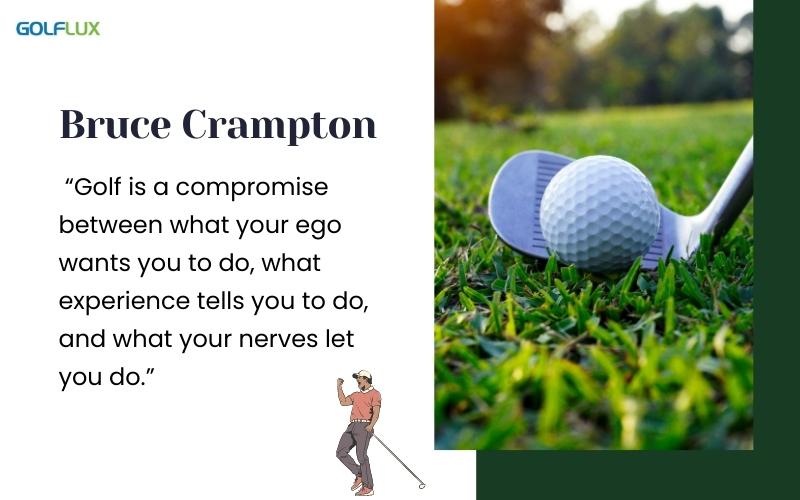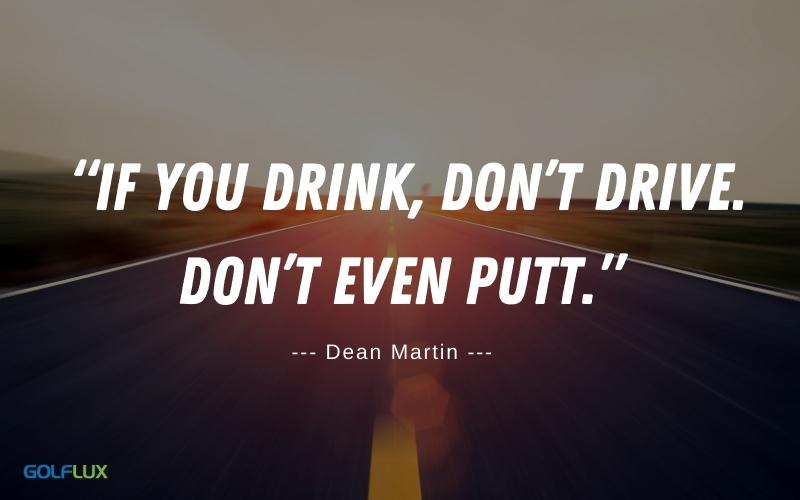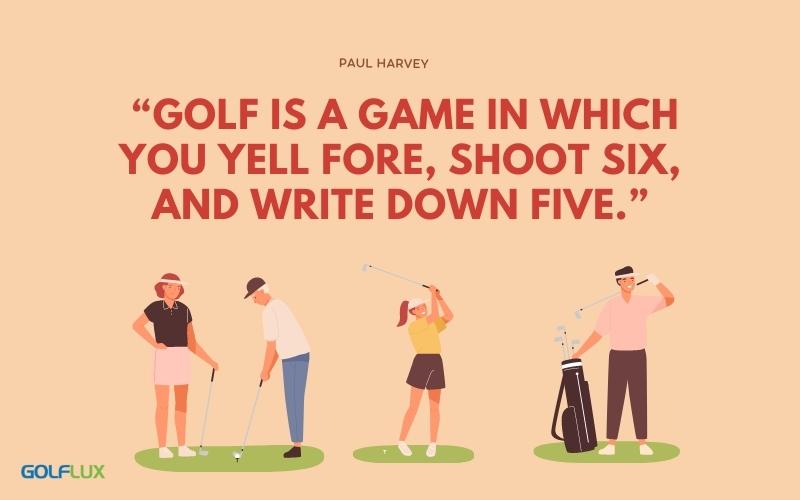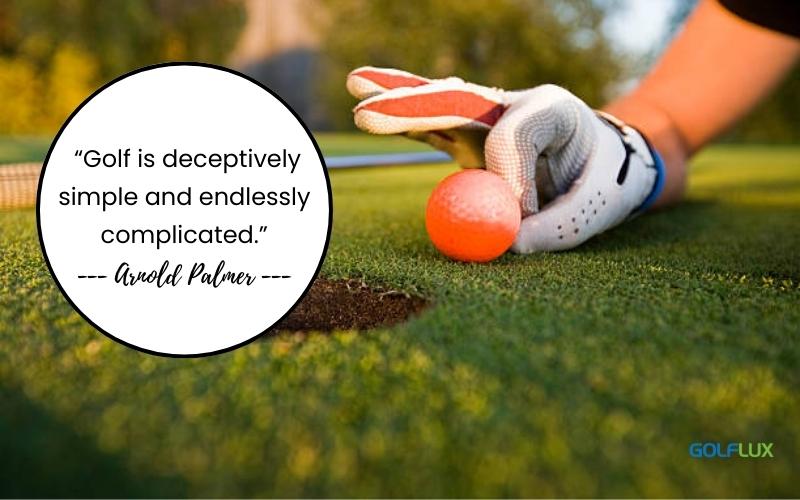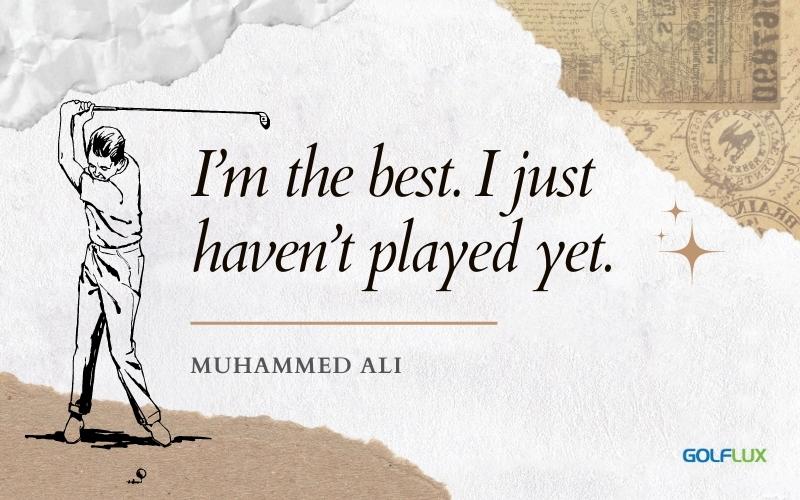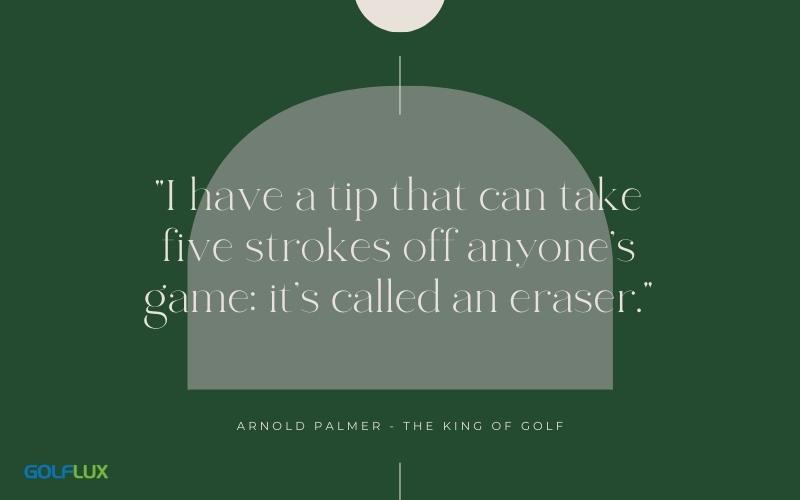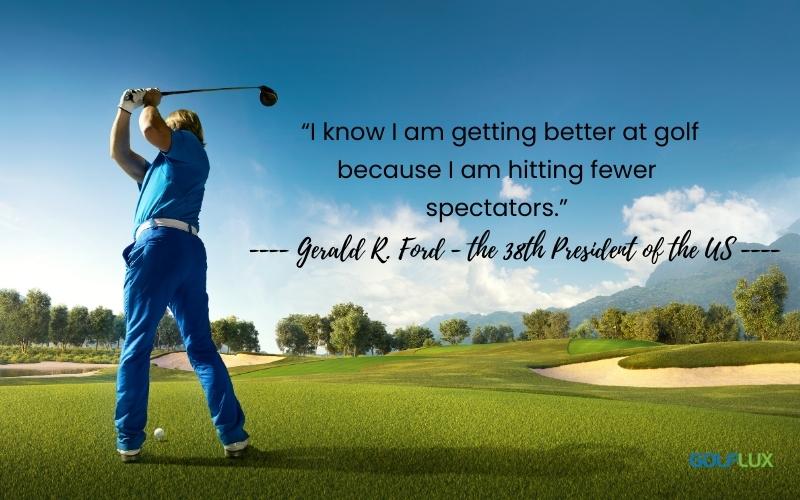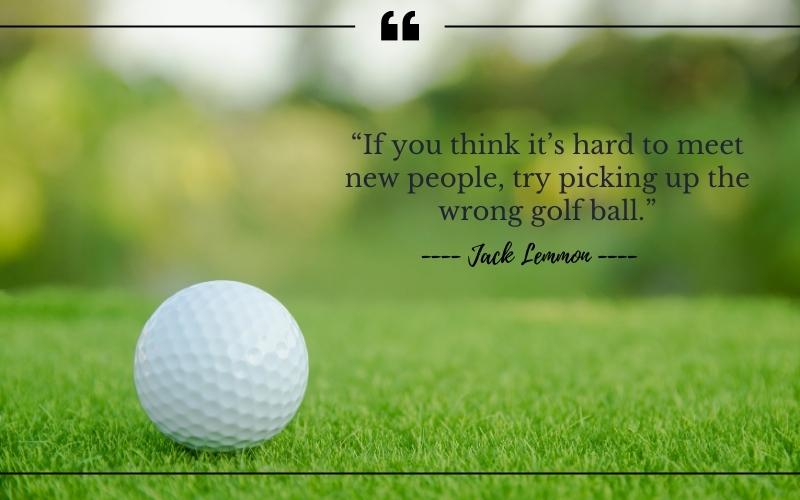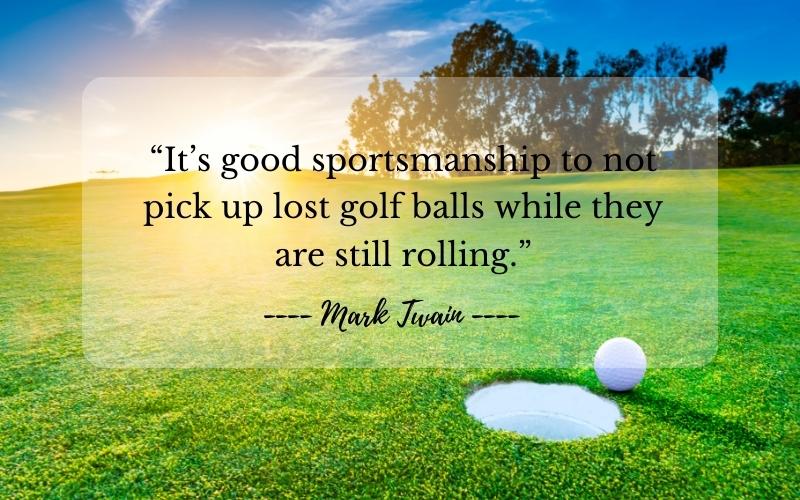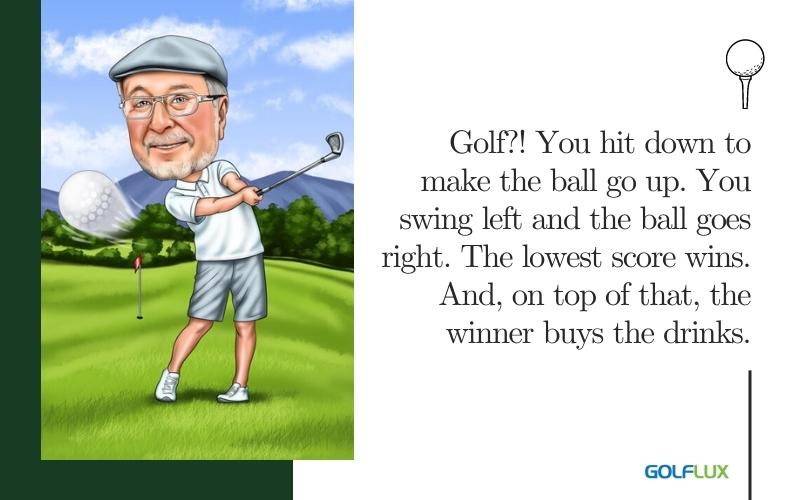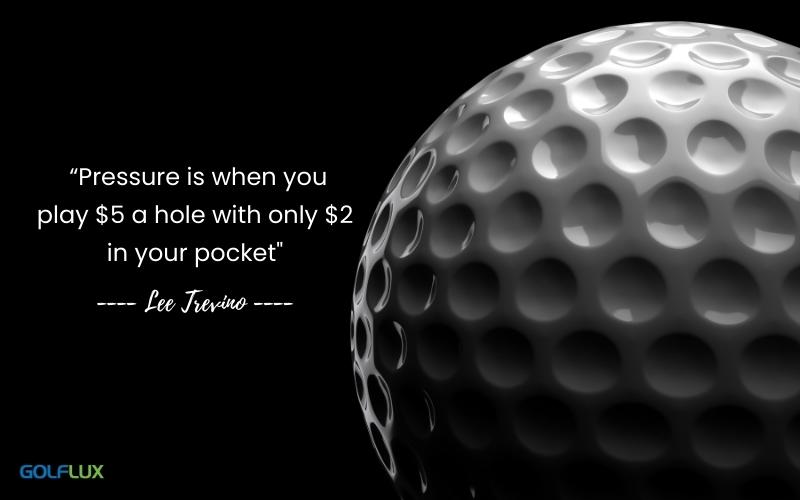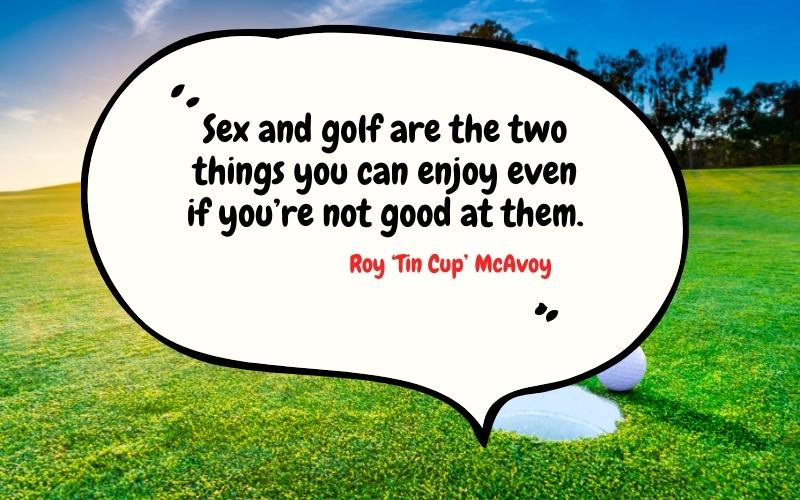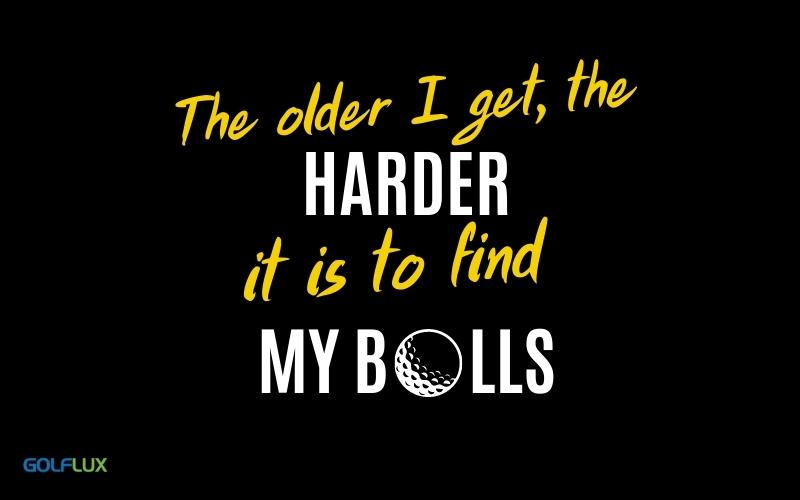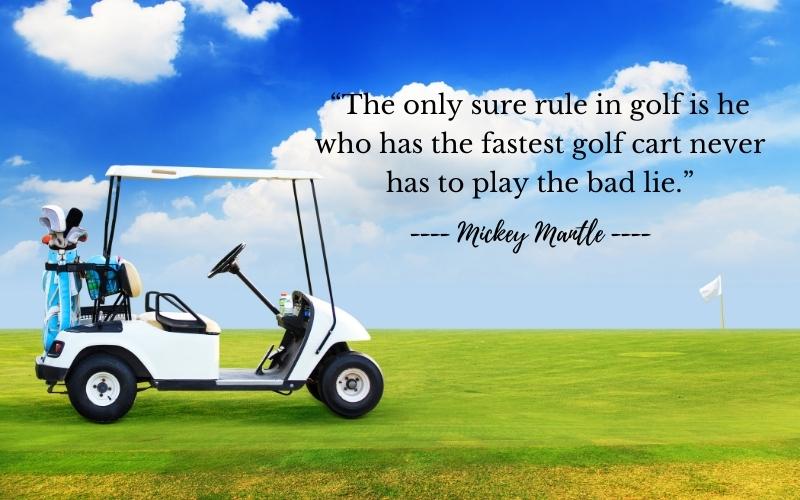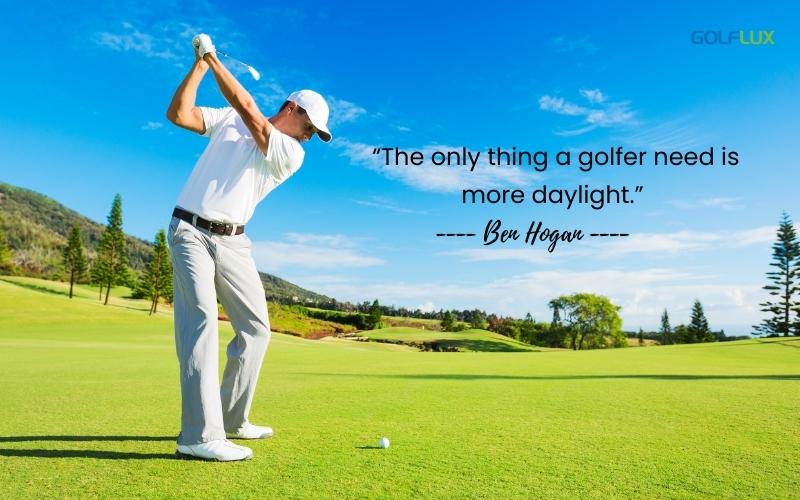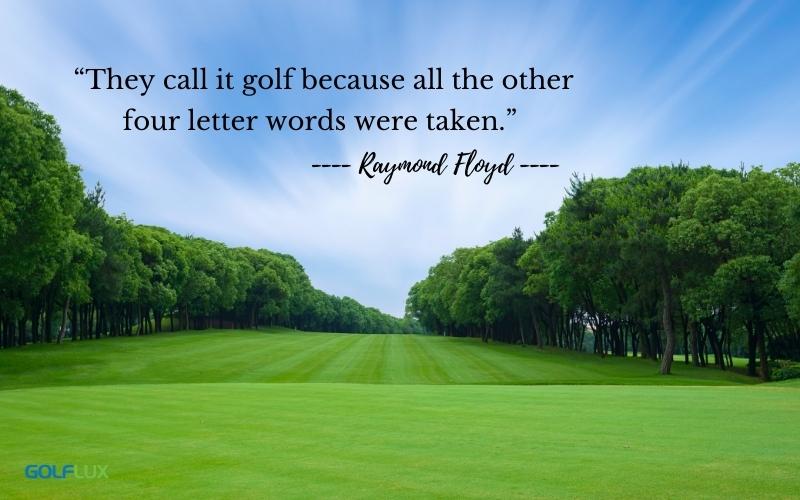 Now you see, golf is not only about winning, but it is also about having fun. Never take yourself too seriously on the course, and have a sense of humor to satisfy your team as well. The greatest golfers in the world not only understand the game, but they also control their nerves very well. They know when to take it seriously, when to be pleased, and of course, how to create their own laugh on the course. This is also the reason why most funny golf quotes often come from famous golfers, such as Ben Hogan, Lee Trevino, Arnold Palmer, etc.
Read more: