Vietnam considers vaccine passport for tourists, golfers to entry from July 2021
Following the latest developments, the Vietnam National Steering Committee for Covid-19 Prevention and Control has decided to target the dual goals of making maximum efforts to keep the community safe from the pandemic while opening the doors to facilitate economic development. This would include mass vaccination of Vietnamese citizens and coordinating with other countries to categorize those allowed to enter Vietnam.
They also confirmed that the information technology infrastructure for handling Covid-19 vaccine passports was basically ready and "fully adapts to international preparations of vaccine passport deployment."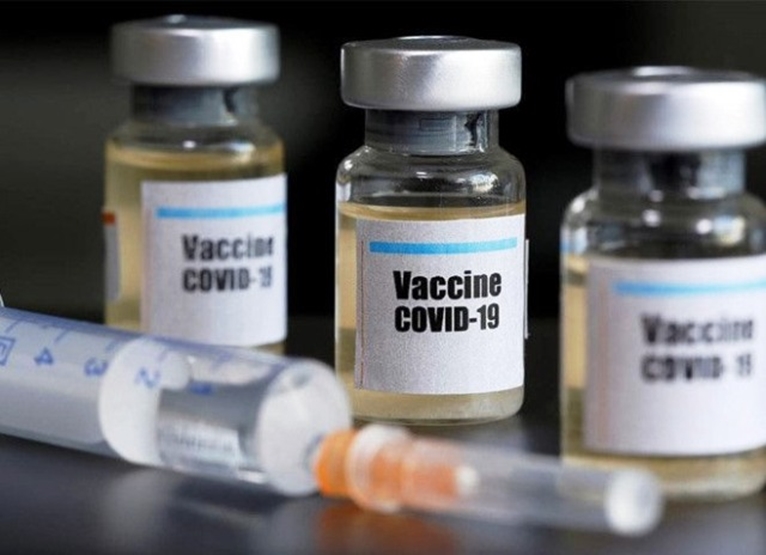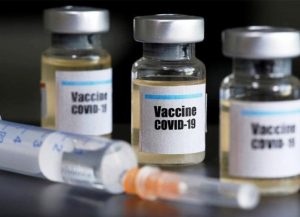 The IT infrastructure that is being prepared for vaccine passports should include the software and website system to confirm information of people entering the nation, like conditions of entry permits, types of vaccine, nationalities of the citizens and other related information
Duo to the situation of pandemic worldwide, Vietnam will consider opening up to vaccinated foreign visitors from the third quarter in a similar vein to regional peers to revive the hard-hit tourism industry.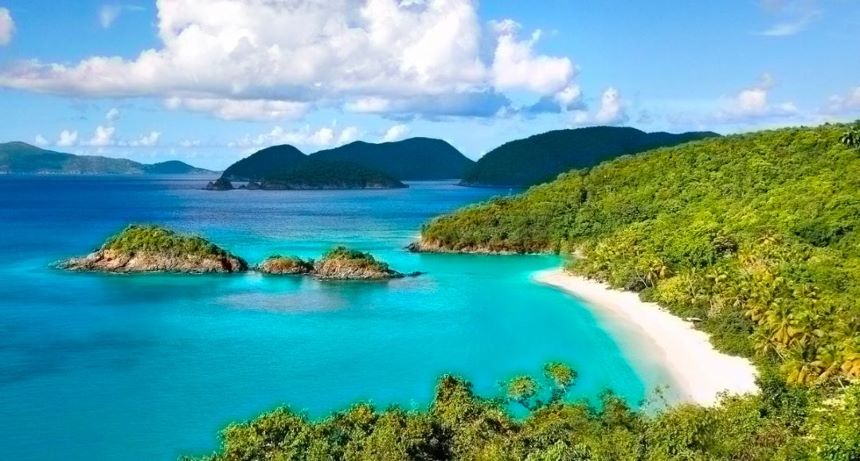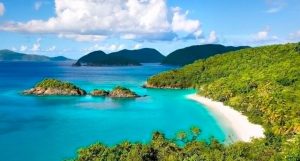 It is expected that Vietnam will welcome visitors from countries that have basically brought the pandemic under control and those that have deployed vaccination programs to achieve community immunity. Such tourists would be allowed to go to Vietnamese destinations where sufficient control can be maintained in terms of Covid-19 precautions.
Some popular beach destinations like Phu Quoc Island in the South, Da Nang and Nha Trang along the central coast and Ha Long Bay in northern Vietnam are proposed to welcome vaccinated golfers to stay & play at a golf resort or vaccinated tourists that spend their time at a hotel/ resort for a short time without moving outside to stay a safe distance from people.