Vietnam plans to reopen Phu Quoc to foreign tourists from October
Phu Quoc has become a top tourist destination after the government allowed foreigners visa-free entry for 30 days starting in 2014. Tourism is the mainstay of the island's economy, and last year the number of tourists fell by 30.6 percent, with that of international tourists falling 76.1 percent year-on-year.
Vietnam closed its borders and canceled all international flights in March last year. Only Vietnamese repatriates, foreign experts, diplomats, investors, and highly-skilled workers have been allowed since with stringent quarantine requirements.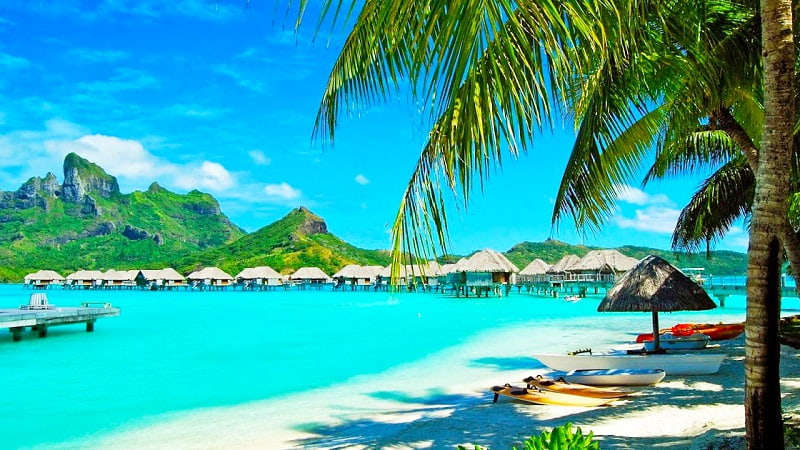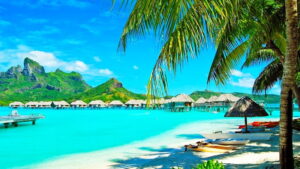 To take baby steps towards recovery when the pandamic is controlled worldwide by vaccine, recently The Ministry of Culture, Sports and Tourism proposes to pilot international visitors with vaccine passports to Phu Quoc Island from October 2021, lasting 6 months.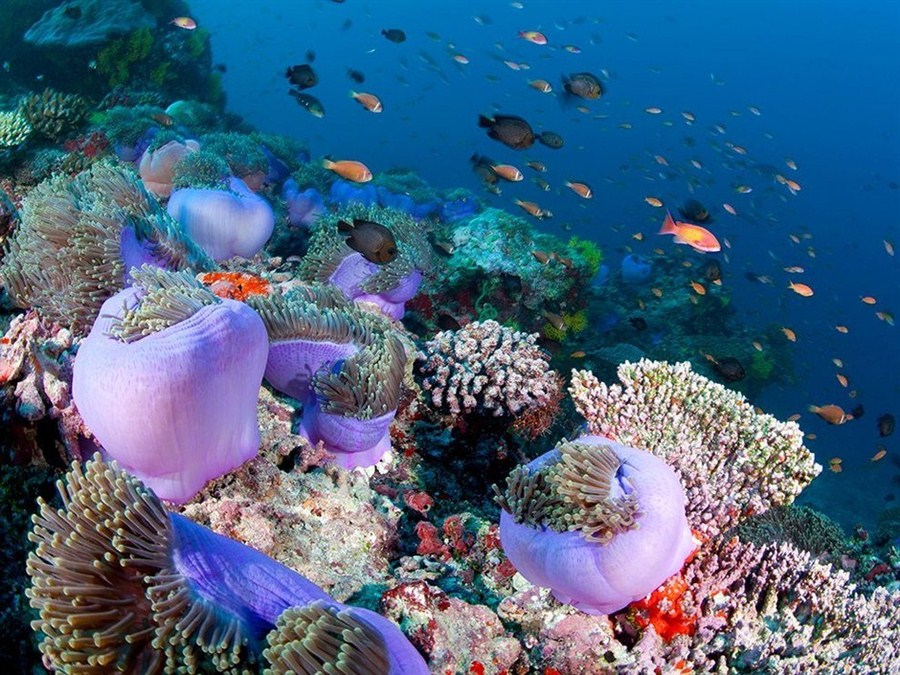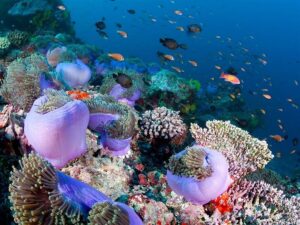 The first phase (three months), Phu Quoc pilot welcoming 2,000-3,000 guests per month, via charter flights; Serving guests within a limited range and locations.
The second phase (three months), project will expand from 5,000 to 10,000 guests per month; be able to pick up passengers via commercial flights; expand the scope and location of customer service.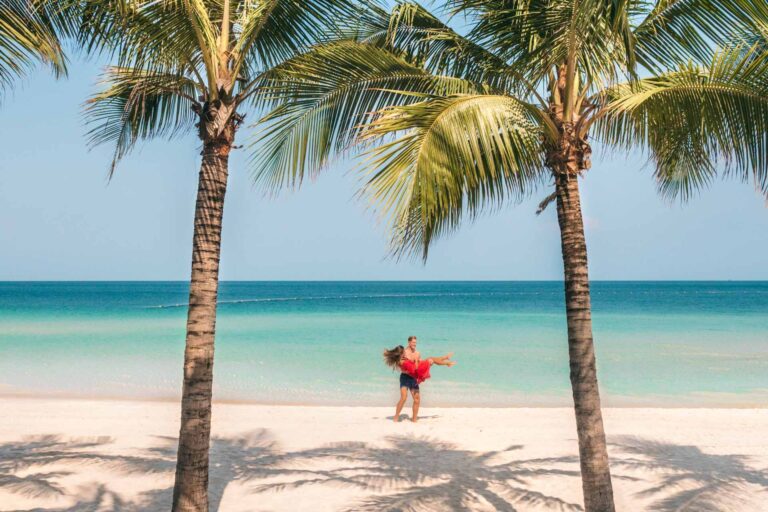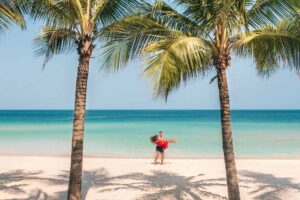 According to the Vietnam National Administration of Tourism (VNAT), to avoid quarantining in Phu Quoc, visitors must meet the following requirements:
A vaccination certificate with a vaccine approved by the World Health Organization, or Vietnam health authorities, administered no fewer than 14 days and not more than 12 months before arriving
Guests with a certificate of Covid-19 recovery, hospital discharge time not exceeding 12 months, are also allowed to enter
A negative RT-PCR test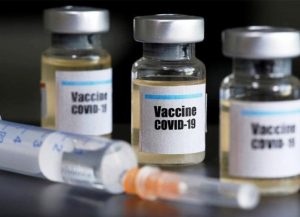 Phu Quoc, Vietnam's largest island off the southern coast, is relatively isolated from the mainland with adequate infrastructure such as airport and accommodation facilities, so it is convenient to pilot the vaccine passport program
Phu Quoc is expected to welcome visitors from potential markets with low risk of disease such as Northeast Asia, Europe, the US, the Middle East… All guests will come by air. On arrival to Phu Quoc airport, guests are escorted to hotels/ resorts and to sightseeing spots; participating in services, package tours at selected locations.
As a part of preparation for reopening the island, the state is making efforts to vaccinate the maximum number of people. The aim is to ensure 70 per cent of the island's population have received both Covid-19 jabs ahead of the reopening;
If this pilot programme is successful, we hope some other tourist destinations in Vietnam will reopen to international visitors in a similar manner over the next few months:
Read more;