The advantages of hiring a local tour operator for a golfing trip abroad
When you are looking for a golf course to play in a foreign country, there exists a confused mind whether you should book via a tour agent or not. Check out these few advantages of hiring a local tour operator for a golfing trip abroad.
Although you completely can register for a golf course by yourself, it's not a bad idea to book via a local tour operator because they will help you to take care of your golfing gears and provide other extra services while you only focus on your game. Check out these few pointers that will help you to understand the advantages of booking a golf course via a tour operator.
1. Equipment safety
A golfing trip implies that you will be carrying your golf clubs and other equipment. Protecting them is essential for you so that you can be at your best when you are playing a game or two. In this term, a local tour operator will support you in carrying your stuff and make arrangements for the proper handling of these gears so that they remain in the pristine condition during your stay in the country you are visiting.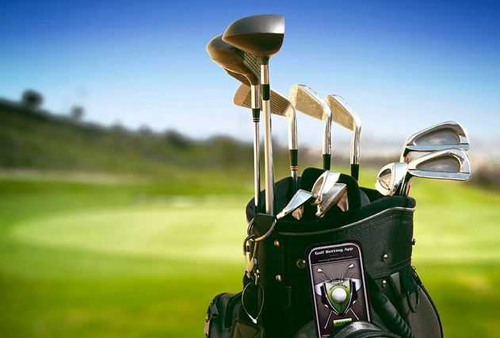 2. Accommodation
The local tour operators understand your needs and facilities you are looking forward to. So they can arrange for the best accommodation with all the necessary facilities that you need. The accommodations are mostly near golf courses so that you can avoid long travels while visiting a golf course. The bookings are often made in 5-star hotels with facilities such as spa, Jacuzzi and massage facilities so that you can relax comfortably after a long day of play.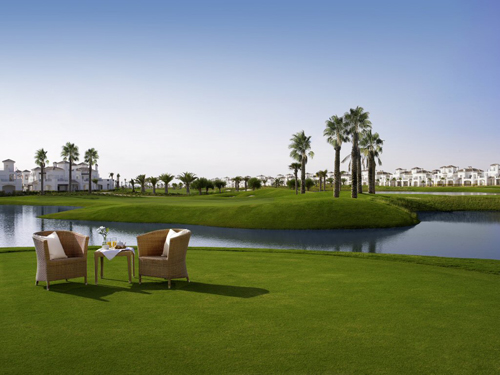 3. Transportation
Transportation can be a bit tricky for a foreign traveler. Keeping that in mind, local operators make the best provision for the arrangement of vehicle to and from the golf course. Not only that, if you need to hop around a few golf courses, they are your best guide. The drivers and guides provided will make sure that you are never too late for your game.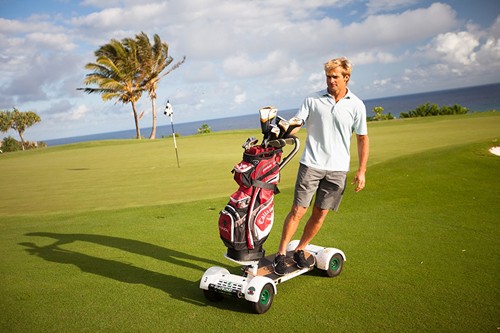 4. Golf course booking
Golf course booking is a difficult task as you may not have the exact knowledge of the timings as well as booking slots. The local travel operators take proper care and help you to book the golf course according to the dates that would suit you. Being locals, they can guide you in choosing the best and available golf courses that will lead to less waste of time. They can also help you to find the best caddies, who play a big role in getting your game on track.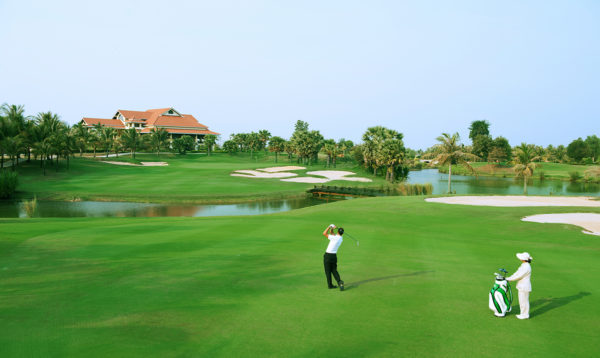 5. Knowledge and expertise
The prime barrier faced by a foreign player is the language of the region which he is not accustomed to. A local operator makes sure that this barrier is of less inconvenience and he can communicate effectively on your behalf. It will also make sure that you do not get lost in a strange place. Players also need to communicate with their opponents so a local operator can help you to translate and convey the messages both ways.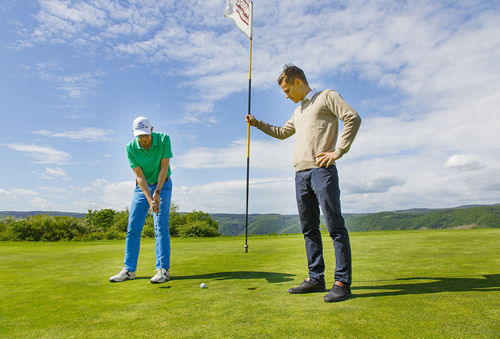 6. Emergencies
The local travel operators are also known for their problem-solving skills, so can help you out with their expertise in case of emergencies. They can handle almost every situation and help you to stay away from any trouble or inconvenience while you are on the tour. Therefore you only need to focus on your game and nothing else.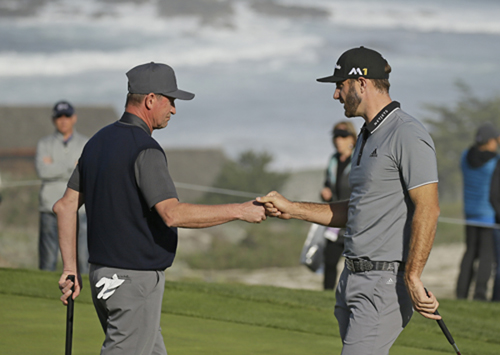 7. Advice
Believe it or not, these operators are quite knowledgeable about the golf courses, and the factors that can affect your game. You can often find useful information about the climate, weather, course type and other necessities from these people which will enable you to take advantage of the situation and be a better player.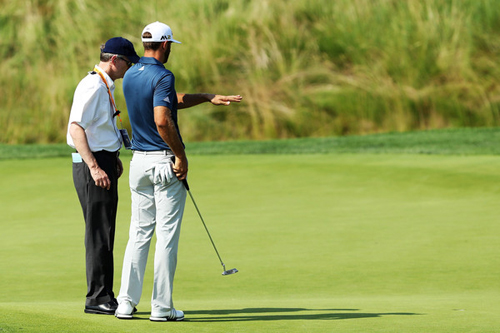 The success of a golfing tour depends mostly on you, but the local operators provide the best support so that you can concentrate on your game. The subtle hints and the casual chitchat with these people will make you feel at home even if you are in a foreign land.