Best Golf Resorts along the Coast in Southeast Asia 2023
Southeast Asia is growing fast in terms of popular golfing holiday destinations across the globe. This article offers some of the best golf resorts in the coastal area of Southeast Asia.
When you are planning a golfing vacation, the concept of a "stay and play" resort sounds more appealing than planning out on staying someplace and traveling to a separate golf club. In this regard, Southeast Asia has a lot to offer to make your vacation a perfect one. Vietnam, Thailand, and Malaysia are lined with beachside golf resorts that promise to give you the perfect golf holiday with seaside views. Let's have a look at some of the most popular golf resorts along the coast of Southeast Asian countries.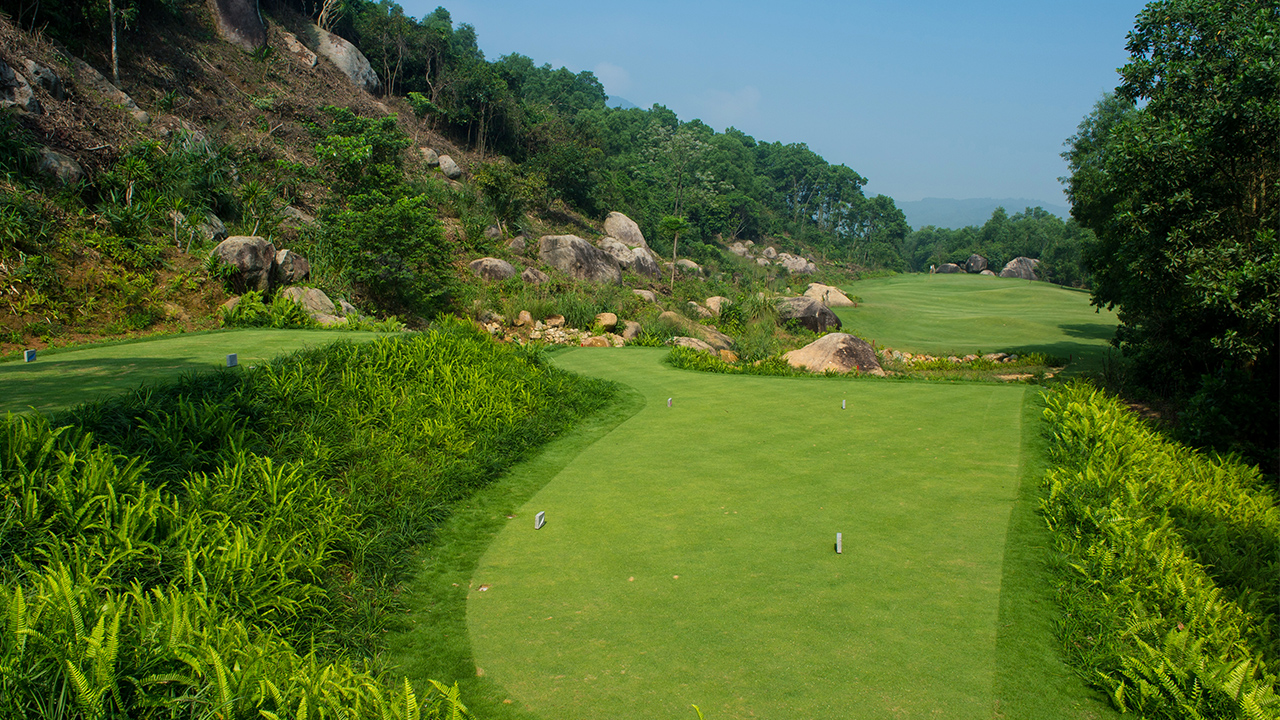 Laguna Lang Co Golf Club
Laguna Lang Co Golf Club was built in 2013 by Nick Faldo in Thua Thien Hue province in Vietnam. It is an 18-hole golf course measuring more than 7000 yards from championship tees and around 5000 yards from the front tees. The resort offers a stunning sea view with mountains as the backdrop. It's your little paradise for an ultimate vacation experience.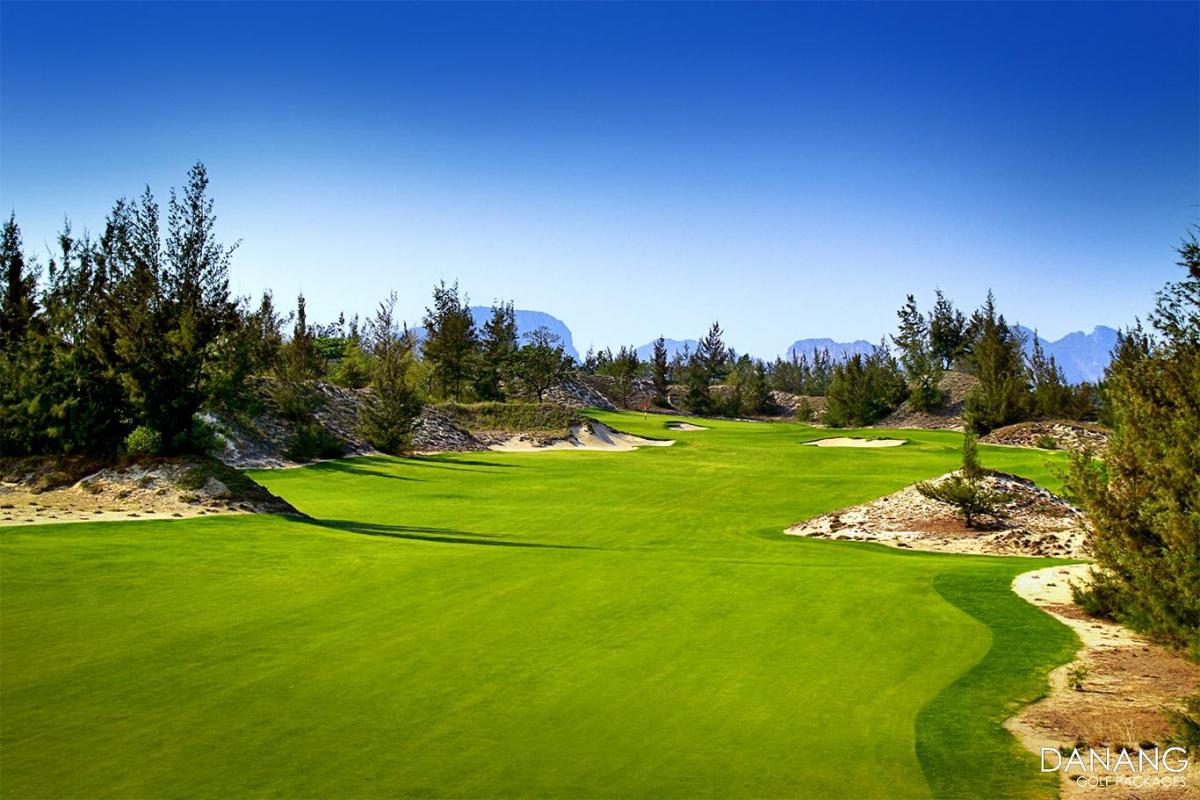 BRG Da Nang Golf Resort
BRG Golf Resort in Danang is a picturesque golf resort along the central coastal area of Vietnam and is in close proximity to UNESCO world heritage sites like Hoi An and Hue. Also, this resort offers a spectacular view of the Marble Mountains and Cham Islands and has been featured in "Top 10 Golf Courses in Vietnam 2016". Greg Norman built and designed this resort in 2010. It features a dune course, resonating with a pattern similar to how the first golf courses were made. This resort displays a traditional spirit for the game with an area measuring more than 7000 yards, an 18-hole course, bunkers, and fairways that gently cascade to seaside vegetation and rugged areas.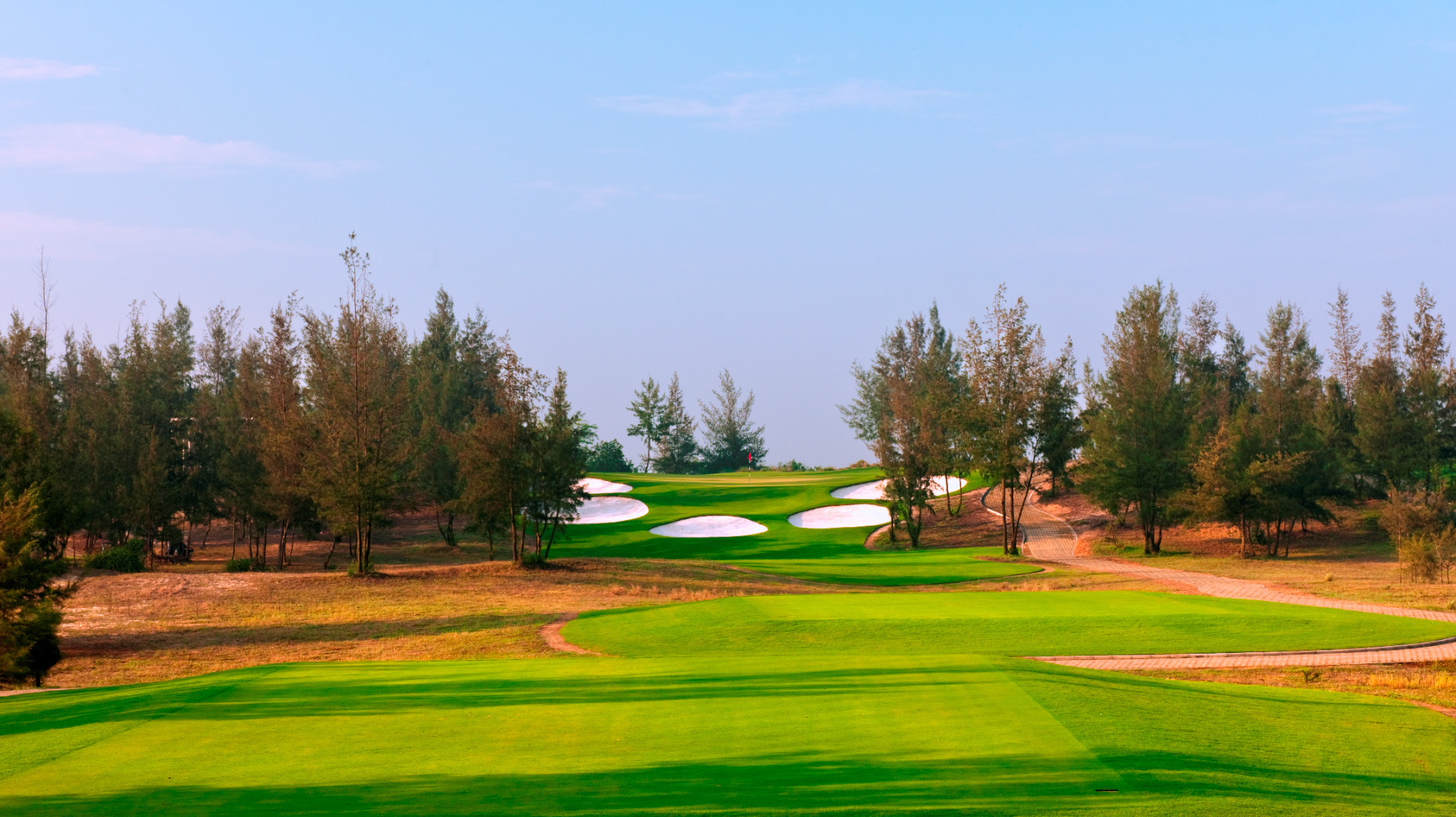 Montgomerie Links Golf Club
Montgomerie Links Golf Club in Quang Nam Province of Vietnam is another must-visit seaside golf resort, situated by the East Sea and Marble Mountains. It was in Forbes 10 most elite courses in Asia in 2012. Colin Montgomerie built this course in 2009. The lack of a signature hole in this course offers the stunning view and the best par-5 course in Vietnam.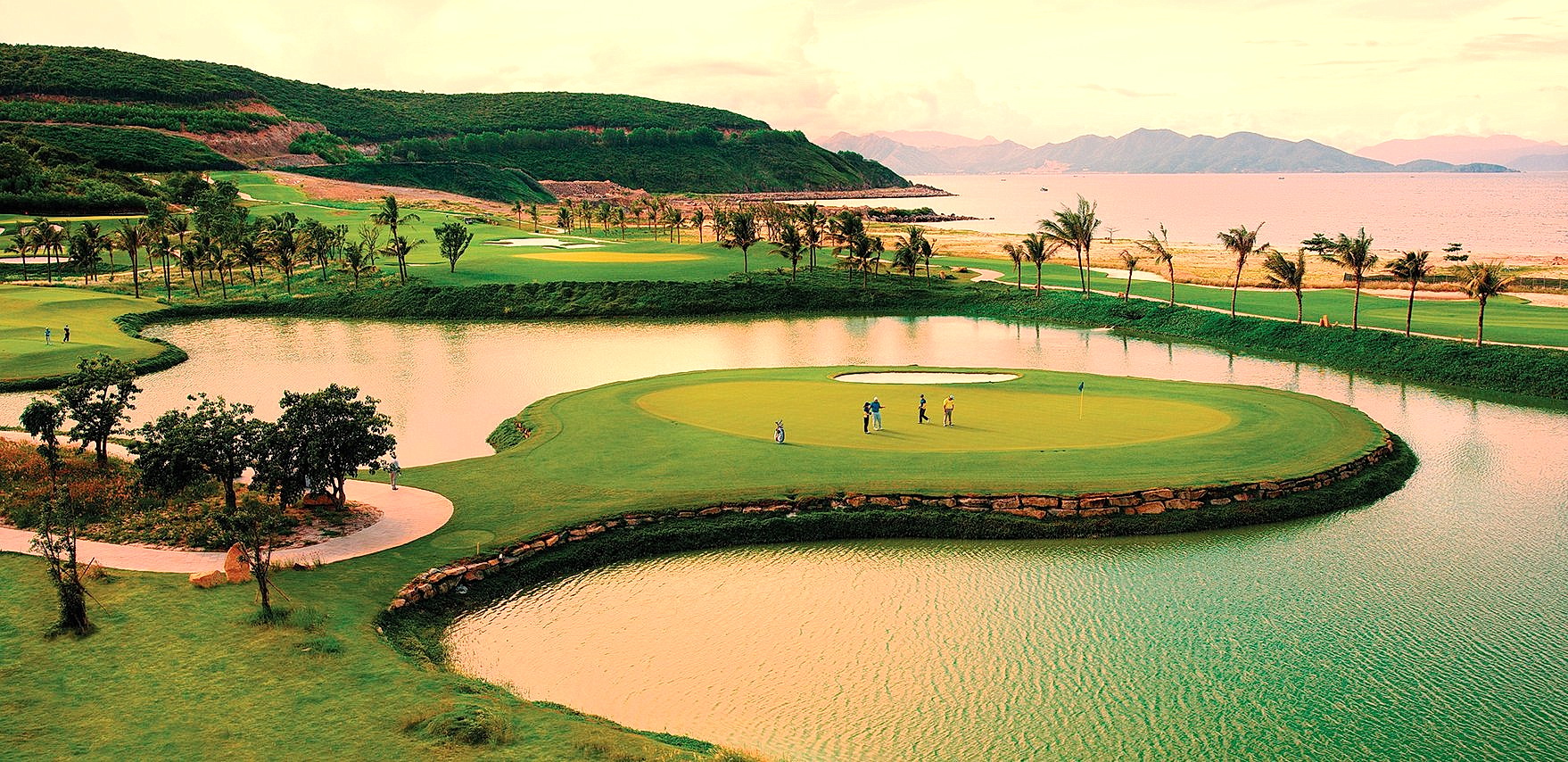 Vinpearl Golf Club Nha Trang
Vinpearl Golf Club in Khanh Hoa Province of Vietnam is an immensely popular golf resort. It is famous for its picturesque location and belongs to Forbes' 30 most beautiful bays on earth. This 18-hole golf course, built-in 2011 by IMG Worldwide, was Vietnam's first international standard golf course. The club measures over 6700 yards. This piece of heaven offers meandering valleys, lakes, white sand beaches, and sea-breeze.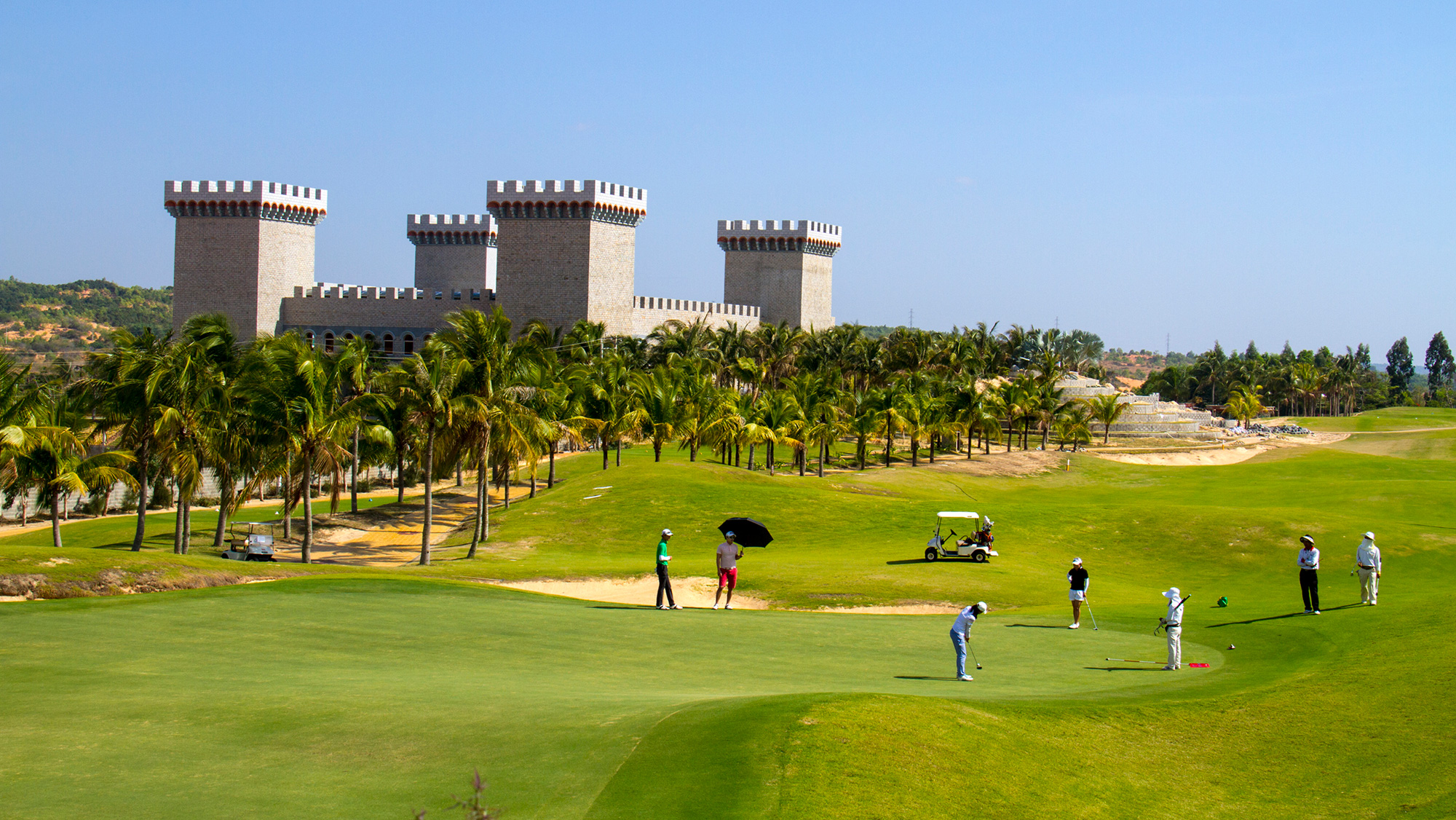 Sea Links Golf Country Club
Sea Links Golf Country Club, situated in Binh Thuan Province in Vietnam looks out to the East Sea. The world's famous designer Ronald W. Fream from Golfspant designed this course in 2008. This resort, measuring more than 700 yards, hosts a number of tournaments throughout the year. It also features among the must-visit golf courses in Vietnam.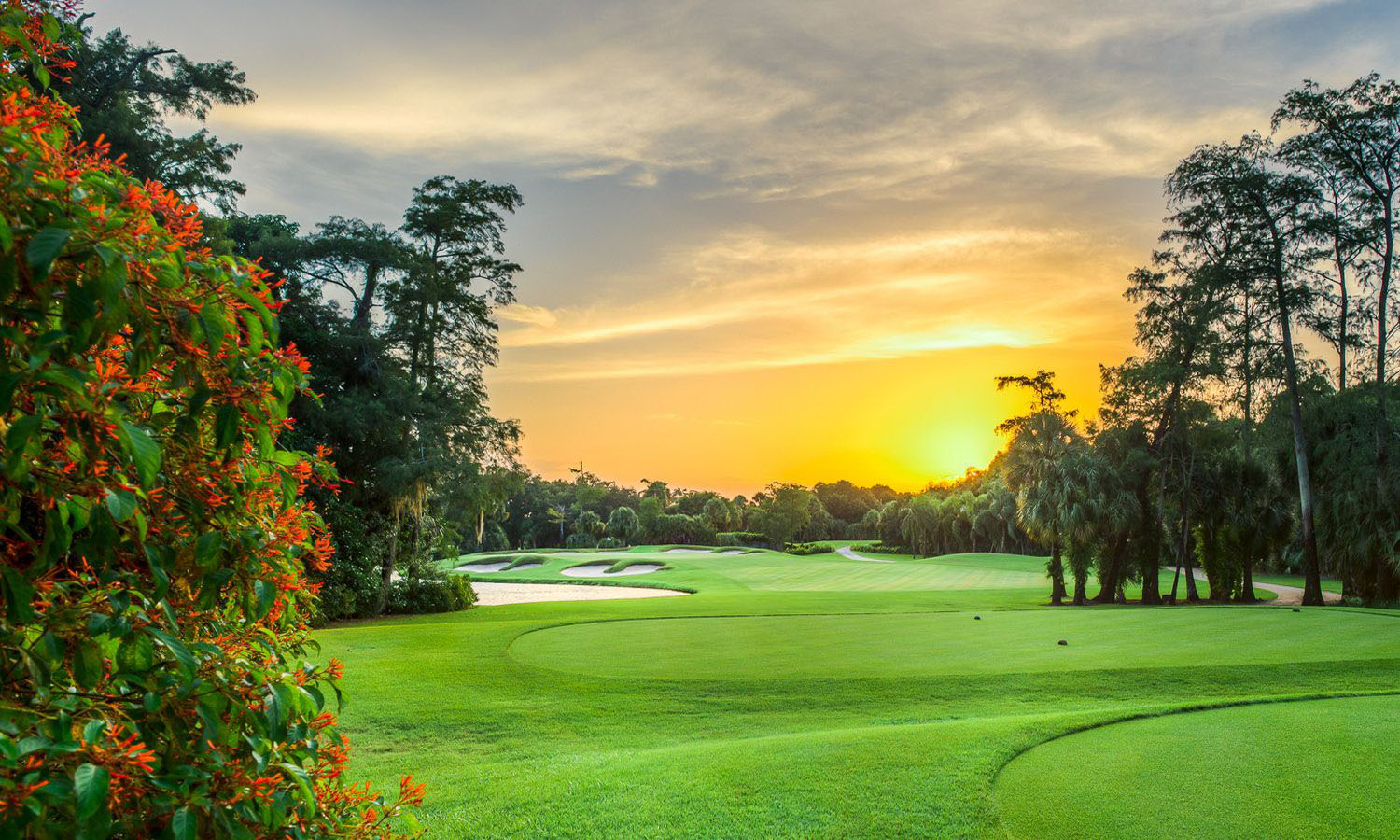 Banyan Golf Club
Banyan Golf Club is one of the premier golf resorts in the Hua Hin district of Thailand. Constructed in 2008 by Pirapon Namatra, this 18-hole golf club and resort has made a fair name for itself. It has a number of awards to its glory, including Best ClubHouse in the Asia Pacific in 2012 and the top 1000 in the world by Rolex. Banyan course offers world-class facilities for professional and amateur golfers alike.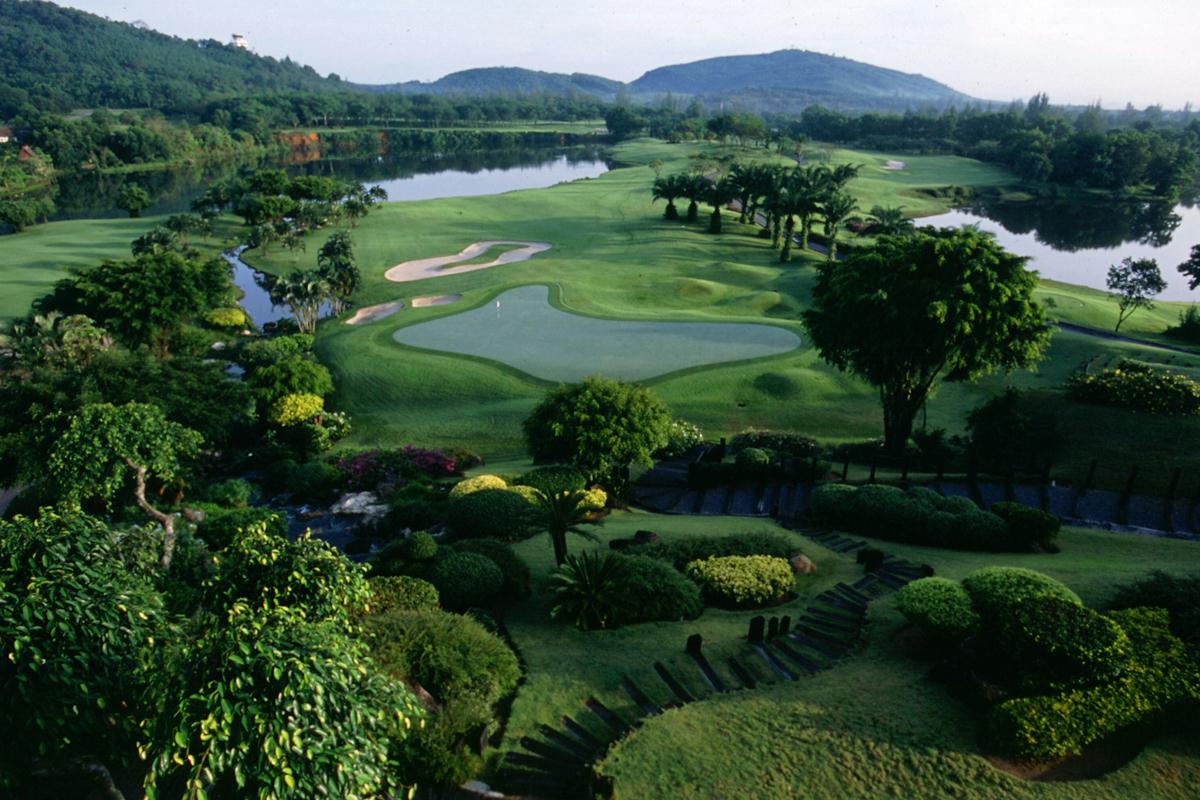 Blue Canyon Country Club
Situated in the heart of Phuket in Thailand, is a luxury indulgence at its best. International media ranked it as one of the best golf resorts in Thailand. It has panoramic views of the Andaman sea. This famed club and resort was built in 1991 by designer Yoshikazu Kato. The course provides quite a challenging terrain to golfers and is the only golf course to have hosted the Johnnie Walker Classic tournament thrice in the entire history of JWC.
Milford Golf Club
As a part of Milford Paradise Hotel in Thailand, this is Asia's one of the most premier seaside golf resort. This place is quite popular among the golfers' community. Nestled between mountains and the sea, this resort offers spectacular views of the natural landscape. The famous designer Robert Macfarland built this golf course in 1992.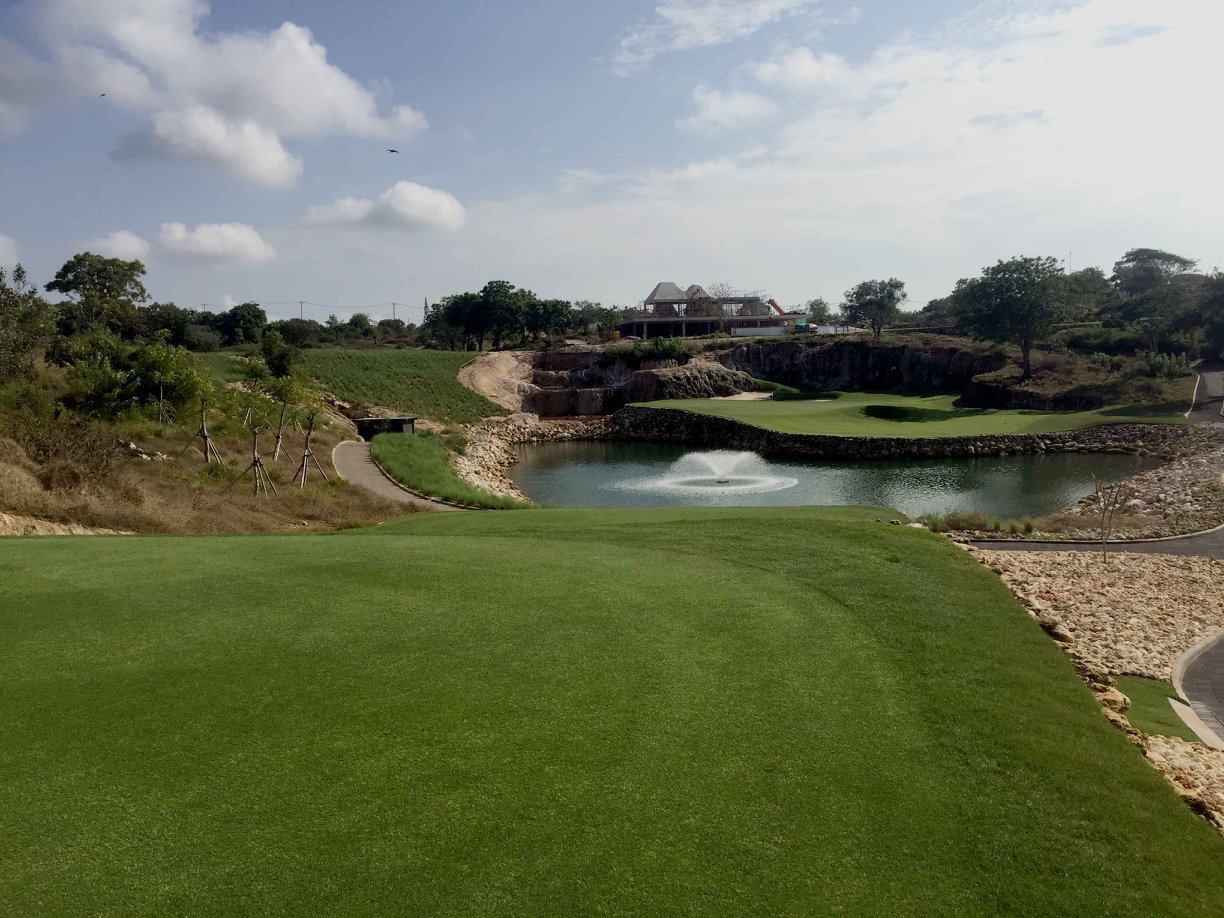 Bukit Pandawa Golf Country Club
Bukit Pandawa Golf & Country Club in Bali, Indonesia is one of the newest addition to golf resorts around the country. Constructed in 2016 and designed by Bob Moore, this resort provides panoramic views of the Indian Ocean. There are also architectural relics around. This golf resort is one of its kind, not just in Indonesia, but entire Southeast Asia. It presents 18 championship-caliber par-3 holes. The designer has done a great job of designing a terrain that is challenging for the players. However, it maintains balance and harmony with the natural landscape.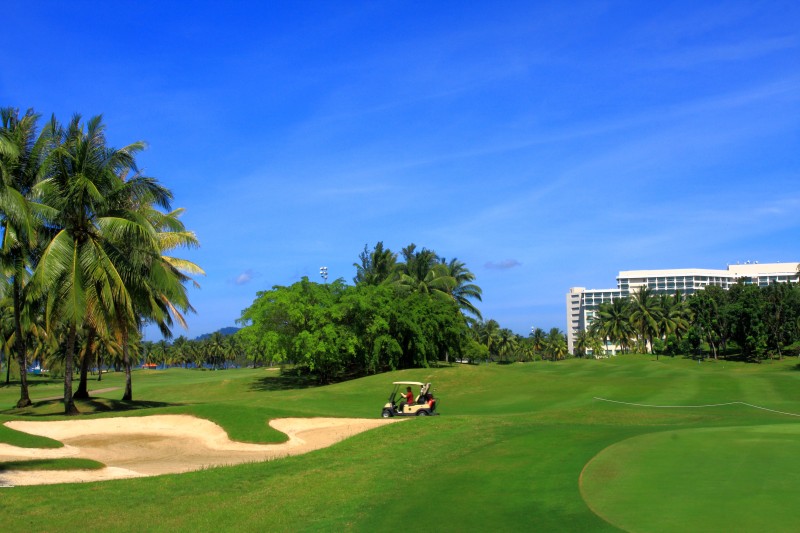 Sutera Harbour Sabah Golf Course
Sutera Harbour Sabah Golf Course in Malaysia is a beautiful beachside resort and a championship golf course. It hosts a number of events throughout the year. This resort has a number of accolades to its name and has hosted several major tournaments. The golf course has a situation by the South China Sea and overlooks a number of islands. It was built in 1998 by Graham Marsh and becomes Southeast Asia's most sought-after golf holiday destination.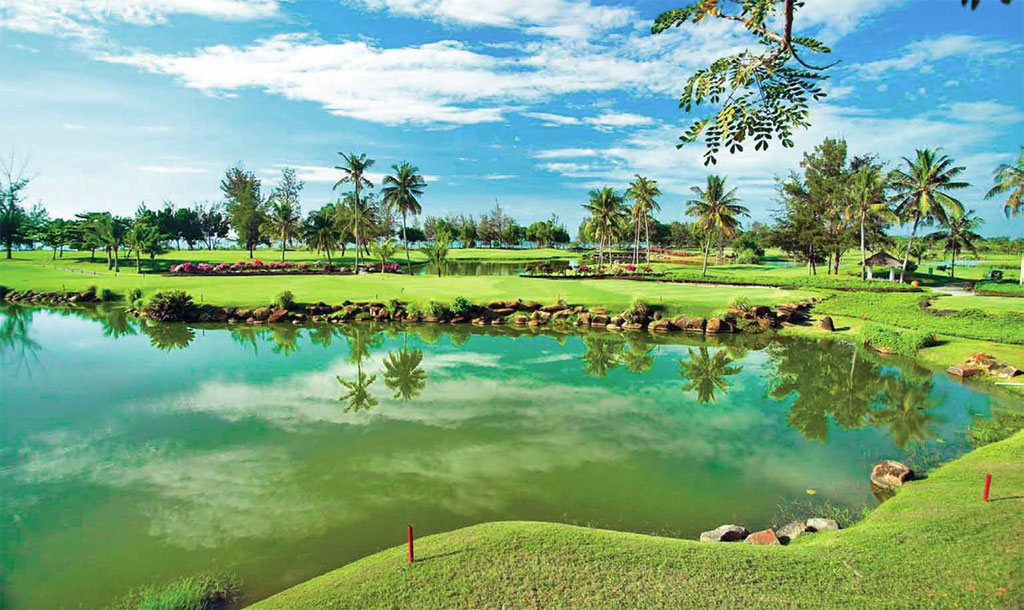 Nexus Golf Resort Karambunai
Nexus Golf Resort Karambunai in Malaysia is a creative golf resort and one of the finest in the country. It has an unending beach on one side and the other side lined with rainforest trees. This spot is suitable for a fairytale dream holiday destination. The resort was developed in 1996 by Robert Fream. It is a challenging terrain with an 18-hole par-72 championship-caliber course and provides you with a unique golfing experience.
If you are planning your next golfing vacation to be an idyllic one in the tranquility of nature, look no beyond and head to any of these resorts to make your trip an amazing experience.