Tips for Budget Golf Holiday to Southeast Asia
Preparing for a budget golf holiday in a foreign country, in this case, a golf holiday in Southeast Asia, could get frustrating. There are many factors you have to consider: how is Southeast Asia countries' weather, what are the most suitable golf courses, what to pack for a budget golf trip to Southeast Asia…But it does not have to be that way! This article is designed to help our travelers having a clearer perspective of golfing in Southeast Asia and having a guideline to plan out their budget golf holiday. Here are some tips for you, let's check it out!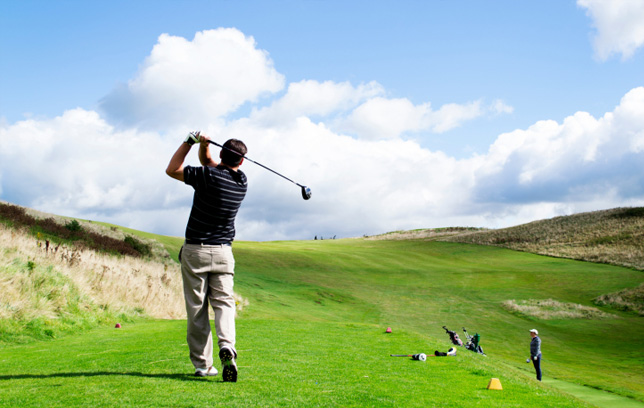 Choose the right time
Off Seasons
As the name tells, "off seasons" means "off-the-golf-season", mostly up to the weather at the golf courses. If you would like to travel for a budget golf holiday to Southeast Asia, you can take a trip in low seasons. However, there are pretty bad climate conditions such as too hot, too cold, too humid, heavy rain,…
Therefore, you should follow and watch the weather forecast to make the best decision of suitable time as well as destinations to have a budget golf tour to Southeast Asia.
Midweek
You should go ahead and book slots from Monday to Thursday to avoid entertainment charges for weekends (Friday to Sunday) or holiday times. However, on the bright side, there are new or upcoming courses on the way to attract tourists and be willing to provide players discounts or trial golf packages, even for the weekends or nice time of the day. Hence, try your luck, because we will never know!
Read more: Best time to travel for a golf holiday in Southeast Asia
Choose the right golf course
Less popular golf course
As a matter of fact, the golf courses that were designed by famous architectures will become well-known and the fees charge will get higher. So we suggest that you look for golf courses designed by local or less popular designers to have a budget golf holiday to Southeast Asia. 
Moreover, a regional course will attract less players and you will have more space to take some rounds.
Golf courses with special discounts and promotions
For a budget holiday to Southeast Asia, you can choose a golf course that belongs to a resort complex to earn a cheaper price as well as special offers. For example:
Re-play: After finishing a round of 18 holes, if you play one more round on another particular day in the same week, there will be a discount for up to a week.

Point accommodation: You can take full advantage of your hotel or credit card points that are available for green fees and nearby partner courses.
Pack smart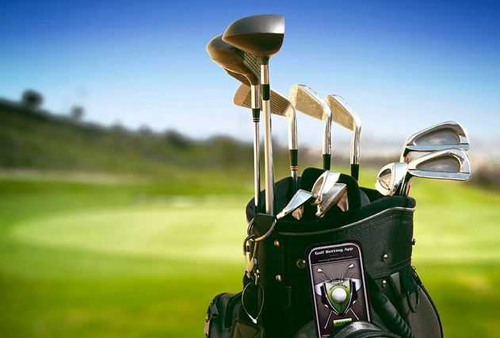 Packing properly can make or break your golf holidays, especially when you are traveling internationally. Read more about our suggested packing tips for your golf holidays in Vietnam and Indochina to prepare the best for a budget golf holiday to Southeast Asia.
The more, the cheaper
It is often said that "the more, the merrier". And it is not only merrier but also cheaper if you travel in a group of many golfers to Southeast Asia. Traveling in numbers allows for the additional on-course competition and off-course challenge and price per person will be significantly reduced.
Hire a trusted local golf tour operator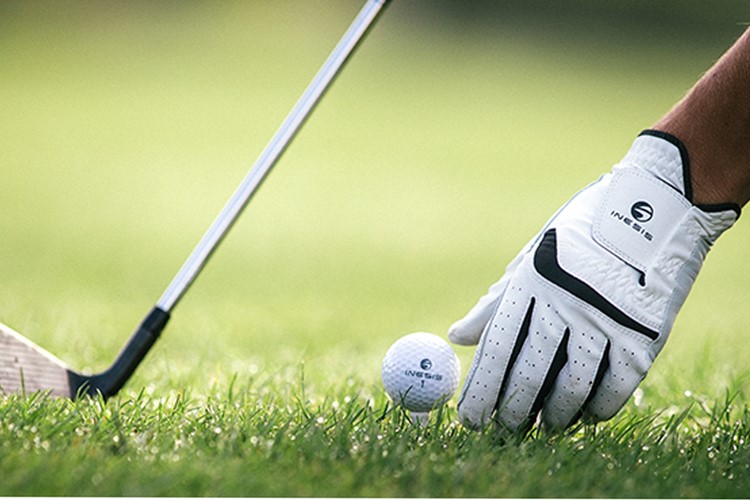 You may keep in mind that it will cost more for a golf trip if using a golf tour operator. However, the fact proves the opposite when it is not only saving but also brings you a lot of advantages to hire a regional golf tour company.
What and how are those benefits? Let us figure it out: The advantages of hiring a local tour operator for a golfing trip abroad!
Read more: