Do's & Don'ts When Golfing In Thailand
Thailand is a beautiful country with over 200 golf courses throughout the country, many courses being developed by leading professionals such as Jack Nicklaus, Nick Faldo, and Greg Norman. Thailand offers a great golf holiday
As a golfer in the Land of Smiles, you are looked at as upper class, from the moment you enter the gates, you feel like a boss. When you leave again, you realize why so many people claim golf is the sport of kings. In Thailand, they do it properly. You very often never even touch your bag until you unload it back to your room.
However, If you're planning on playing golf in Thailand and , just keep reading because there are a few dos and don'ts that mainly apply in Thailand. Let's get on with it…
1. Do bring lots of sunscreens and wear a hat or cap on the course
Be aware of the weather when playing golf in Phuket, the sun in Phuket is stronger than in other areas in Thailand, Do make sure you bring lots of sunscreens and wear a hat or cap on the course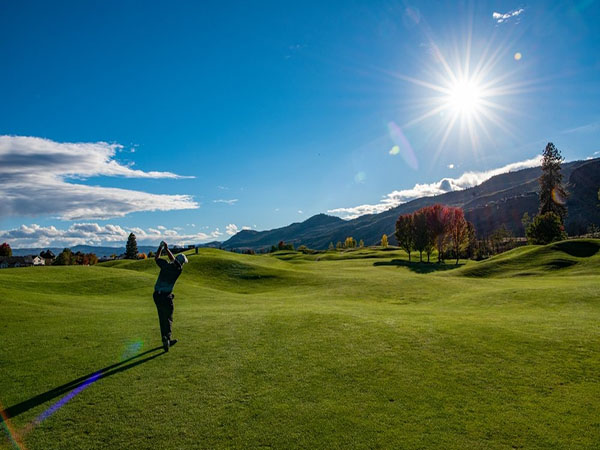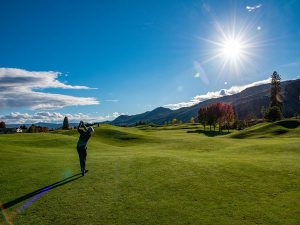 2. Do wear the formal dress code
Normal acceptable attire (for men anyway) is an open neck shirt (short-sleeved or long-sleeved) with a collar (no T-shirts), casual shorts or slacks (no flowery board shorts or denim), socks, and shoes. Tracksuits and jeans are not considered acceptable attire.
3. Do take a caddie
Caddie is compulsory in Thailand, do listen to them and never blame them for a poor shot, remember her number and require service again if you are happy with them, also give them a fairy tip after the game, and to get a good caddie just book through a  golf tour operators.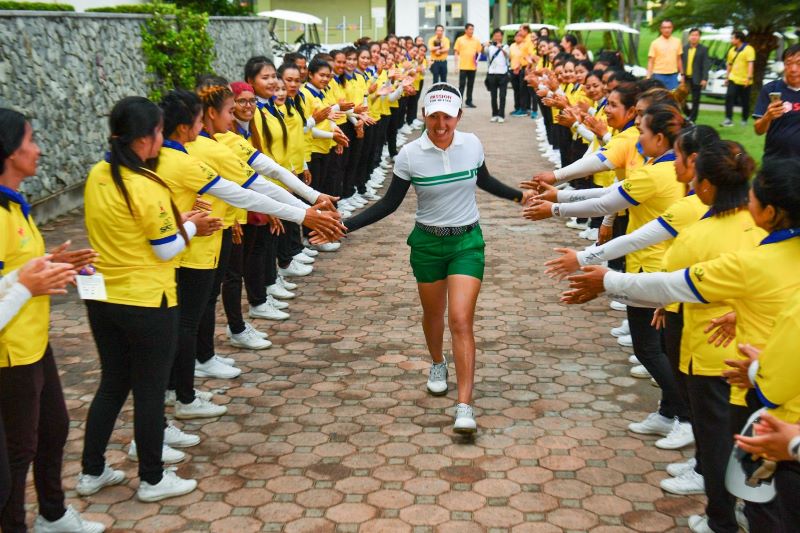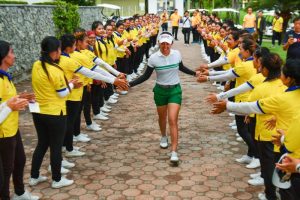 4. Do stop at the frequent 'half-way refreshment houses'
Refreshment houses are usually found every three holes on Thailand golf courses to allow you to re-hydrate….and call through groups that are playing at a quicker pace
5. Don't drive a golf cart here
Golf courses insure the carts with the condition that only the caddies drive them. I'm sure they've seen too many of those golf fail videos in real life.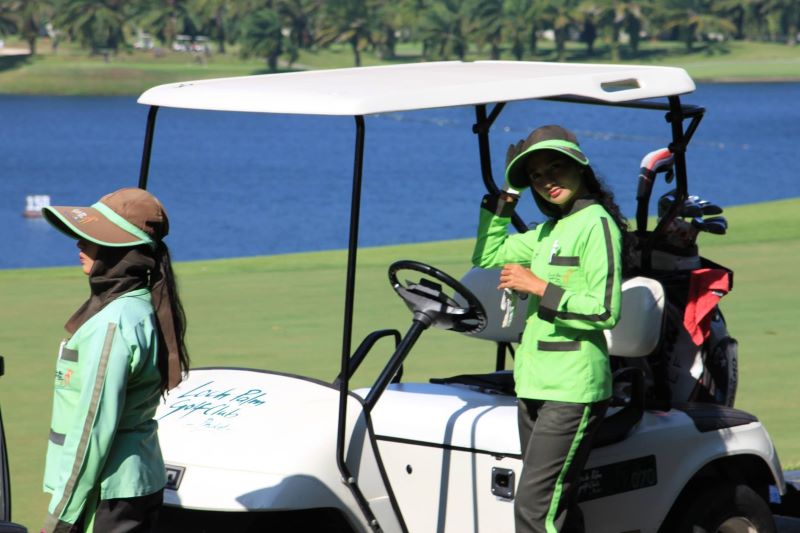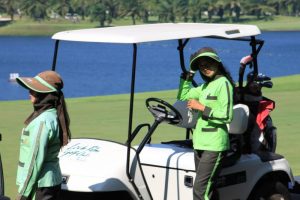 6. Don't touch the ball
Don't be surprised if all you do is  swing the club and then walk between shots. Treating you as a boss, our caddies will do.
Tee the ball up for you and pick up the tee afterward. Mark the ball on the green and replace it by lining up the arrow to your line. Take the ball out of the hole and take it to the next tee for you. Won't allow you to even touch the pin. Massage your back and shoulders if you appear remotely sore. Hold your beer while you swing
7. Don't expect to play through
Being stuck behind a four, five or six ball means you'll be there the whole day. The rules of golf regarding play through hasn't been discovered in Thailand yet so bring a novel or take nice long stops at the multiple drinks stations on the course.
8. Don't skip the post-game Thai massage
Don't skip the post-game Thai massage or foot reflexology offered at many clubhouses. If you cant' find one at the golf course try one of the many small Thai massage shops around your hotel or around downtown
Read more;