7 Golf Tips for Playing in Vietnam
Golf Courses are developing in Vietnam, all courses meet international standard, we are delighted to welcome all golfers from around the world to Vietnam for sightseeing and try some of the best golf courses.
These tips will help golfers having a view of golfing in Vietnam and having a guideline to plan out their memorable golf holiday.
1. The best time to book tee times
If possible we should book tee time on weekday, many courses have special discount on Monday, on Wednesday is also special day for women, tee time in late afternoon and under light is also cheaper, it is much more expensive on weekend and holiday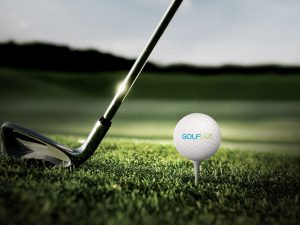 2. All courses are busy!
Because of strictly policy in Vietnam, just a limited courses are built in Vietnam while numbers of golfers are developing much in Vietnam, all courses are oftens fully booked during high season and at weekends, golfers should book program in advance to ensure a smooth trip
3. All golf clubs will have rental clubs and shoes.
Almost courses offer sets of brand names and good quality, price is also a bit higher.  As most courses have a driving range, then it is advisable to hot some balls before you tee off.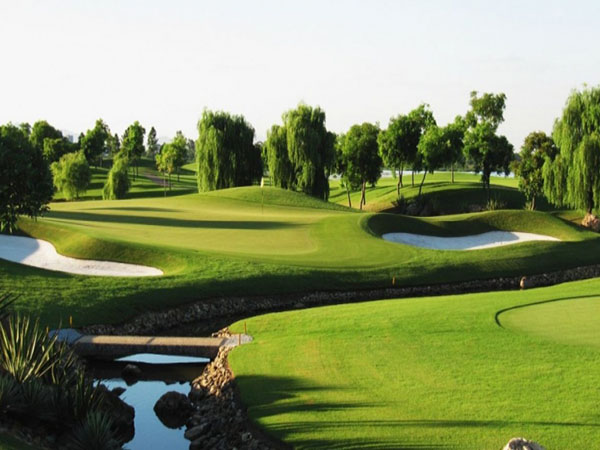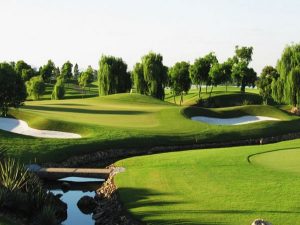 4. Strict dress codes are applied.
This means no tee shirts and proper tailored shorts are allowed; Golfers must have their own set of clubs – no sharing – and soft spike golf shoes. In case you don't prepare then you can buy at the golf shops, as they will have a great supply of logoed shirts for sale. They will also stock golf balls, tees, gloves and golf balls.
5. The clubhouse
This is a great place to relax, drink and eat after your round of golf.  There is nothing nicer than an ice cold drink after your game. Golf clubs have lock room for changing and taking shower, some will offer Jacuzzi and steam rooms and even a spa.  The restaurants will offer local and international food at very reasonable prices.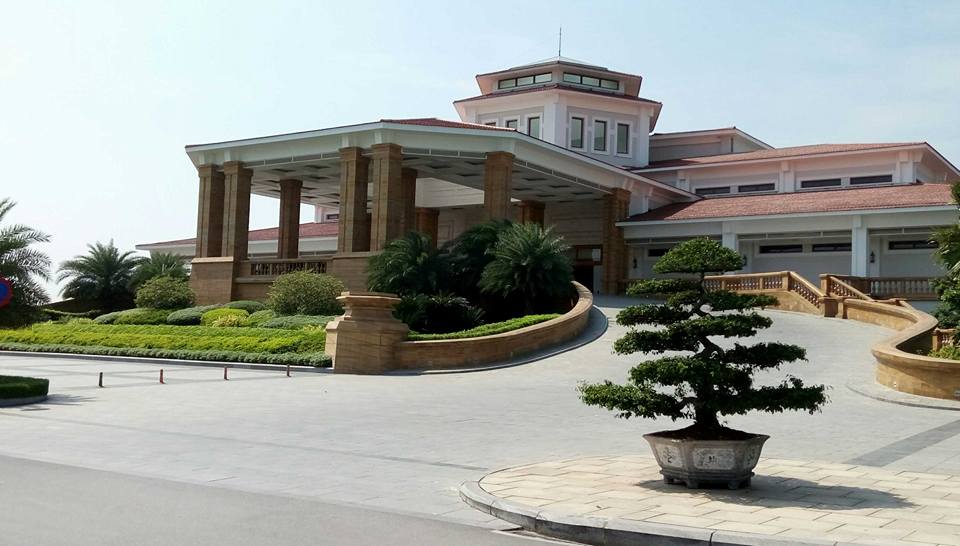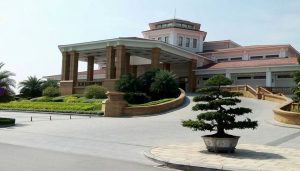 6. The Caddies are wonderful! 
At Vietnam golf courses, caddies and golf carts are mandatory, so make the best use of them.  Most will speak English and want you to enjoy them.  Don't forget to give them a tip at the end of the round, because their salaries are low and they rely on tips to supplement their income.  A minimum of $15 is the norm and more if they have done well.  They will point out hazards and other places not to hit the ball and they will be disappointed if you hit off line or miss a putt.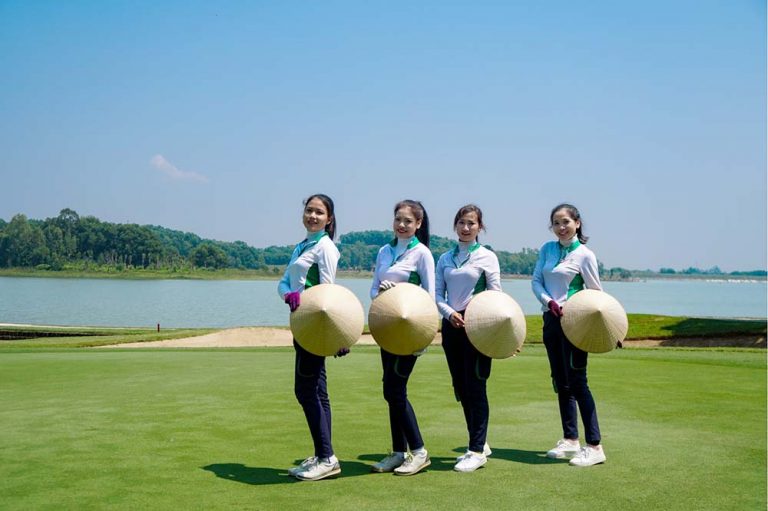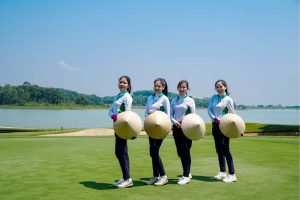 7. Use a reputedly company to book a golf tour
They know what they're doing and what you need. They will guideand suggest some courses that may meet your preferences and budgets. If you book a tour then every detail is listed out for you, from tour length, all names of hotels, golf courses, transportation…to the specific times included. All you need is just to bring golf clubs and follow the schedule!
Read more;